RAISING THE ROOF 2022 | 2Life's Annual Fundraising Gala
Celebrating Poetic Voices & The Joy of Creativity
Thursday, June 16, 2022 | 6:30 - 8:30 p.m.
Temple Emanuel, 385 Ward Street, Newton, MA 02459
What a joy to have our first Raising the Roof gala in over two years! We had an amazing evening celebrating creativity at 2Life Communities and honoring the Bickoff family. Delays at Logan Airport caused the unexpected disappointment of not having the pleasure of hearing Billy Collins. Fortunately the company and the perfect summer breeze still resulted in a beautiful evening.
Thanks to our wonderful supporters we raised over $500,000 to continue to provide opportunities for more and more seniors to age in community and thrive.
Please enjoy our Raising the Roof video showcasing some of our resident artists.
L'Dor VaDor Award: The Bickoff Family
Debra and Gerry Bickoff and family, Commercial Cleaning Service, Inc.
Meaning "from generation to generation," the L'Dor VaDor award honors those people who have demonstrated a multi-generational commitment to supporting the work of 2Life Communities. We are grateful to this year's recipients, Debra and Gerry Bickoff, and their daughter and son-in-law, Alyssa and Daniel Elfman, owners of Commercial Cleaning Service, Inc. Their dedication to keeping our communities safe throughout the pandemic, as well as their decades of involvement in and commitment to the Jewish Community of greater Boston and beyond, exemplifies the mission of 2Life Communities.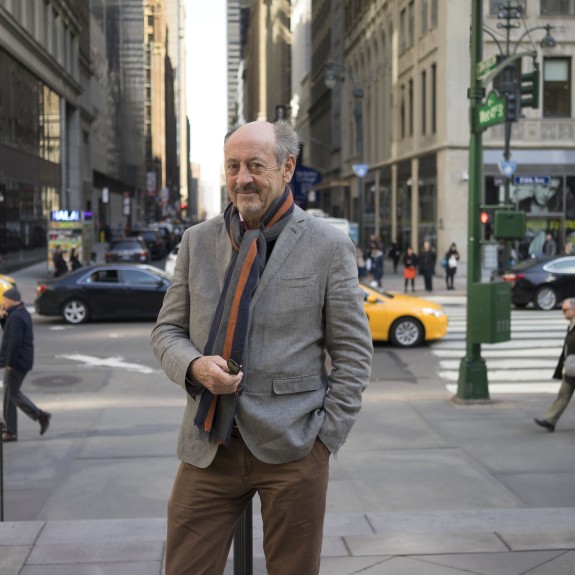 Featured Speaker:
Billy Collins, poet laureate
Billy Collins is an American phenomenon. No poet since Robert Frost has managed to combine high critical acclaim with such broad popular appeal. With record-breaking book sales and standing-room-only readings, Collins' poetry speaks to people of all backgrounds and all generations. Collins was appointed United States Poet Laureate, 2001-2003, and New York State Poet Laureate, 2004-2006. He is a former Distinguished Professor of English at Lehman College of the City University of New York and, in 2016, was elected a member of the American Academy of Arts & Letters. We are thrilled to have Mr. Collins' unique voice with us for this special event to Raise the Roof with creativity and the power of words.
2Life Communities is grateful to our co-chairs and event committee members for their generous donation of time, effort and skills that make our Raising the Roof event possible.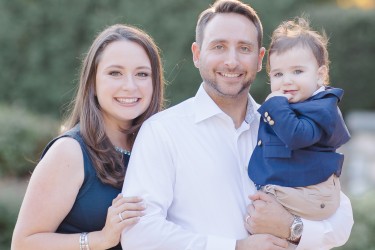 Alyssa & Daniel Elfman, Event Co-Chairs
Alyssa and Daniel Elfman, along with their one-year-old son, Jordan, are residents of Newton. Alyssa volunteers at Temple Israel in Nantasket, where she has managed the synagogue's operations from a young age. She is also part of the Brookline Chamber of Commerce and holds a Young Families Chair at Temple Emanuel. Daniel is currently pursuing his MBA at Babson College and, together, the couple run her family business, Commercial Cleaning Service, Inc.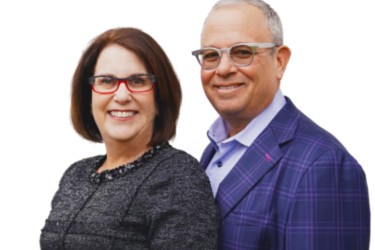 Holly & Jerry Kampler, Event Co-Chairs
Residents of Chestnut Hill, the Kamplers' family includes two grown sons, Sam and Jacob, Jacob's wife, Danielle, and a black Labrador named Marley. The Kamplers work together in real estate and own Classic Realty in Brookline. When not working, they enjoy traveling, skiing, and spending time with friends and family.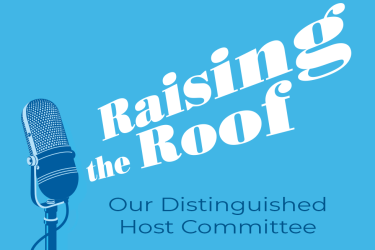 Laura and Bruce Efron
Lynne and Stuart Elfland
Merle and James Grandberg
Donna and Marty Kalikow
Eileen and Bill MacKenzie
Jenn and Vivo Moshe
Cheryl and Jeffrey Sacks
Candace and Lee Steingisser
Harold Tubman
2Life Communities gratefully acknowledges the following corporate and individual sponsors and supporters whose financial contributions help further our mission to make vibrant, purpose-filled community living available to all older adults.
If you or your organization would like to support the mission of 2Life through a direct donation or event sponsorship, please email Jaymie Saks or call 617-912-8466.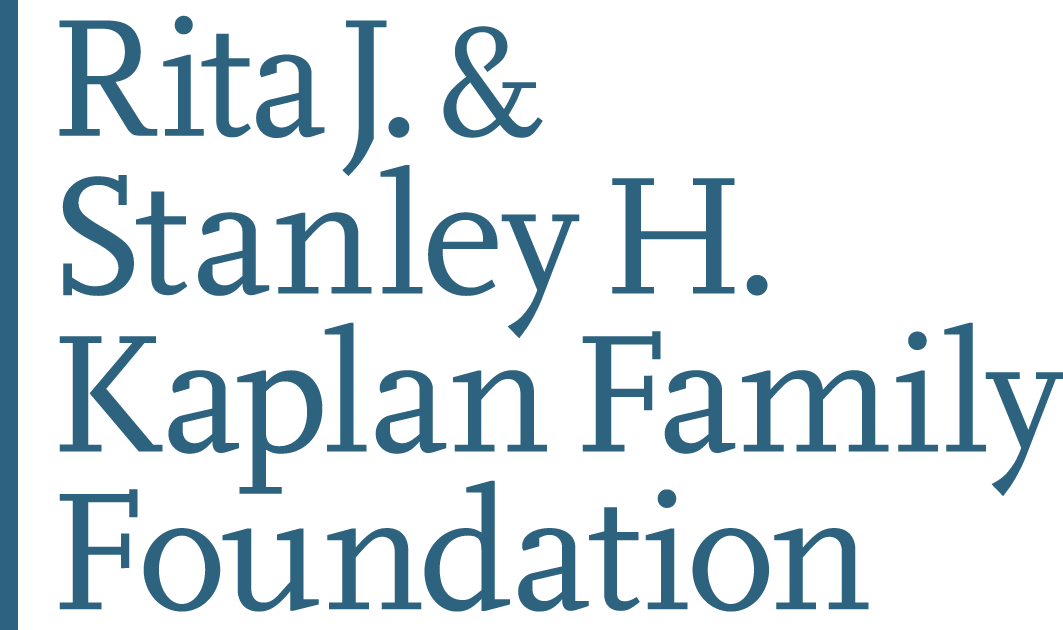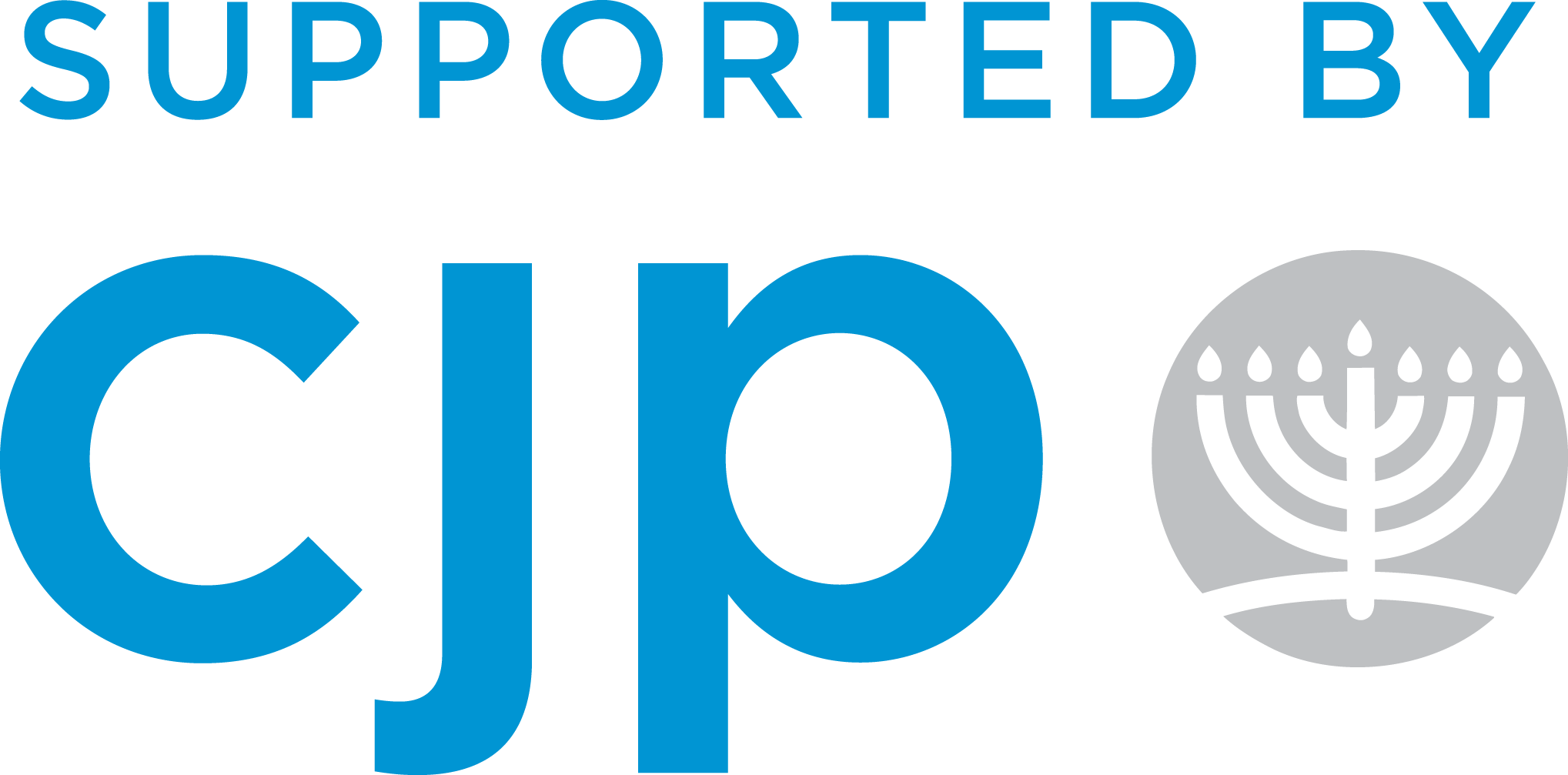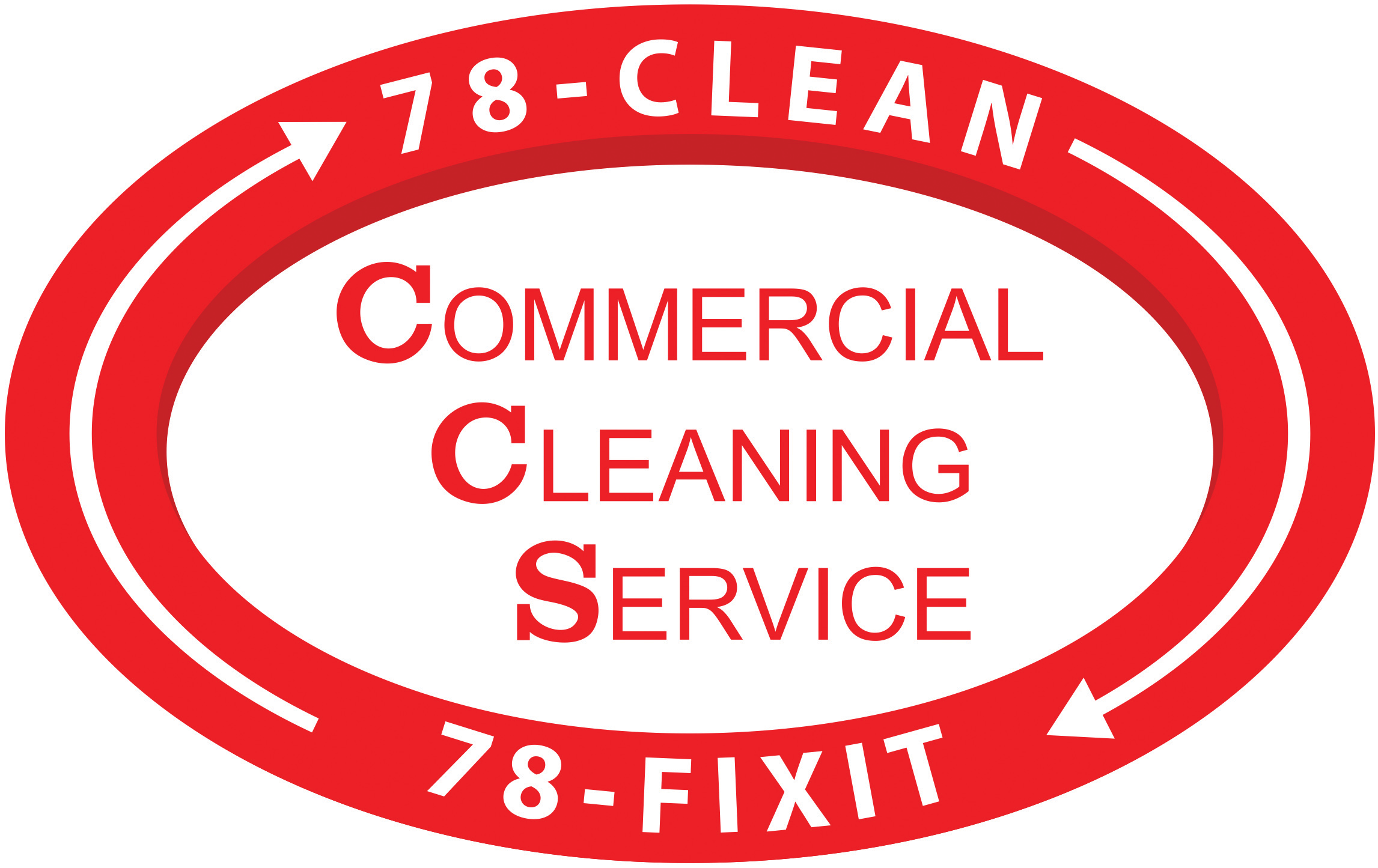 Alice Cutler
Donna & Marty Kalikow
Arlene & Richard Levin
If you or your organization would like to support the mission of 2Life through a direct donation or event sponsorship, please email Jaymie Saks or call 617-912-8466.  
What time does the event start?
The event starts at 6:30pm for in-person guests, and 7:00pm for livestream guests.
What time does the event end?
The event ends at 8:30pm.
Where is the event?
The in-person event will take place on the lawn and patio outside of
Temple Emanuel, 385 Ward St, Newton Centre. We will provide a link to the livestream to ticket holders.
Do I need to buy a ticket to watch the livestream?
Will the in-person event be outside?
Yes, the entire event will take place outside, under tents. Restrooms will be indoors.
Will dinner be served? Will food be Kosher? Will vegetarian options be available?
Yes, a plentiful menu of Kosher "heavy hors d'oeuvre" will be enough to fill up even our hungriest guests! Vegetarian choices will be available to everyone. Wine and a special signature cocktail will also be offered at the bar.
Is there parking onsite?
Free parking is available on the residential side streets around Temple Emanuel.
Is Temple Emanuel accessible by public transportation?
Yes, Temple Emanuel is located a short walk from MBTA Bus 52 (Centre St at Ward St stop).
What is the dress code?
Elevated Business / Cocktail attire. We will be standing on a lawn, so we recommend leaving your high heels at home!
What is your COVID policy?
2Life Communities is following all current local and state mandates regarding COVID-19. At this time, 2Life recommends all attendees be fully vaccinated, and that all attendees take a rapid test within 24 hours before the event. 2Life reserves the right to require proof of vaccination or testing status should there be an increased need to ensure guest safety if infection rates rise. Masks will be provided at registration, and at the entrance to the indoor restrooms, for those guests who wish to wear them.
Who will speak at the event?
Guests will be treated to insights from our co-chairs, Alyssa Bickoff Elfman and Holly Kampler; our honorees, the Bickoff family; our President and CEO Amy Schectman, and our featured speaker, Former US Poet Laureate Billy Collins.
Who is featured guest speaker Billy Collins?
Dubbed "the most popular poet in America" by Bruce Weber in the New York Times, Billy Collins is famous for conversational, witty poems that welcome readers with humor but often slip into quirky, tender, or profound observation on the everyday, reading and writing, and poetry itself. Collins earned a BA from the College of the Holy Cross, and both an MA and PhD from the University of California-Riverside.
He served two terms as the US poet laureate, from 2001-2003, was New York State poet laureate from 2004-2006, and is a regular guest on National Public Radio programs. In 2002, as US poet laureate, Collins was asked to write a poem to a joint session of Congress commemorating the first anniversary of September 11.