Bid for US Open Tickets and Support 2Life!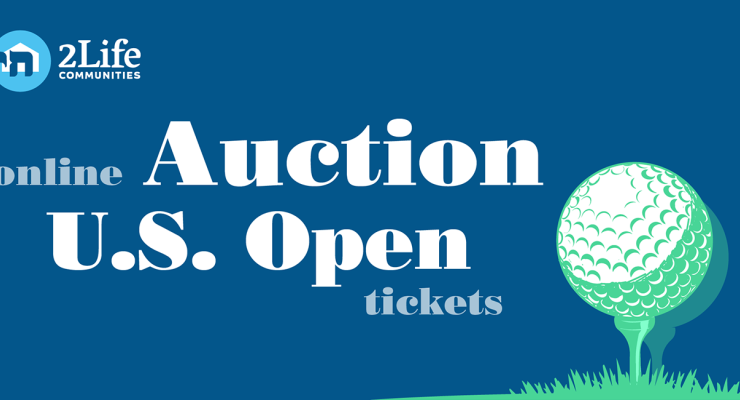 For all the golf fans out there, we want to share a unique opportunity for you to get on the course at the US Open and watch your favorite players, while raising money for an amazing mission.
Thanks to the Town of Brookline Community Partnership Committee's generous donation, 2 Life Communities is auctioning golf packages and tickets to the 122nd U.S. Open being held at The Country Club in Brookline, Massachusetts. Money raised through the auction will support 2Life Communities in its fight for a better standard of living for all senior adults in the Boston area and its game-changing mission to make aging in community a possibility for everyone.
The auction is now live and only open through May 22nd so bid here today. Also, please help us spread the word—and help low-income seniors—by sharing our online auction with your friends, family, and community at large.
We thank you for your support and good luck with your bid!