NON-PROFIT FUNDRAISING GALA IN BOSTON, MA | RAISING THE ROOF
2Life's 2023 annual fundraising gala — a huge success!
We had an amazing evening honoring Irma Schretter and Roger Cassin with the L'Dor VaDor award for their influential impact on affordable housing for older adults. Thanks to you, we raised over half a million dollars to continue to provide opportunities for more seniors to age in community and thrive. Take a look at the video we shared featuring 2Life residents and staff.
It's not too late to give!
Recognizing Irma Schretter and Roger Cassin for advancing the field of affordable housing
Meaning "from generation to generation," the L'Dor VaDor award honors those people who have made a significant impact on and demonstrated a commitment to supporting the work of 2Life Communities. This year we honor Irma Schretter and Roger Cassin. During their careers, both were pioneers in the creation and management of affordable housing, advancing the field in ways that still yield benefits today. We're proud they have been such strong supporters of 2Life's mission and are thrilled to honor them this year.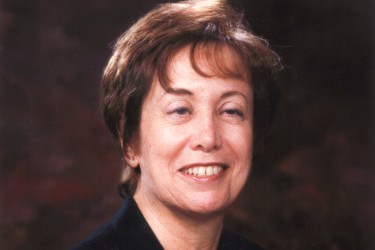 Irma became a leader in property management early in her career, exemplifying two important traits: clarity on the business end and a personal touch with residents. Her combination of passion, intelligence, integrity, and drive made her highly effective at operating high-quality housing. Working both locally and nationally, Irma's foresight and commitment propelled progress and positive transformation in the field. We are thrilled to honor her for the significant mark she has made on the industry and for her enduring commitment to 2Life Communities.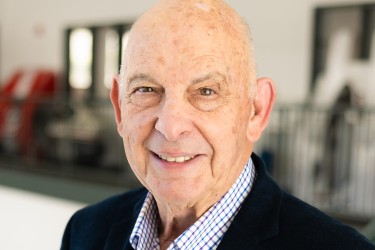 Roger Cassin's groundbreaking efforts have shifted the image of affordable housing and raised it to the high standard shared by 2Life Communities today. As an architect and developer, Roger championed innovative, cost-effective, and sustainable design strategies to make affordable housing more attractive and more functional for both residents and neighbors. He also worked to break through bureaucratic logjams that stood in the way of better design. We are thankful for Roger's leadership, commitment, and dedication to the affordable housing industry and to the mission of 2Life Communities.
Gala Sponsors and Supporters
2Life Communities gratefully acknowledges the following corporate and individual sponsors and supporters whose financial contributions help further our mission to make vibrant, purpose-filled community living available to all older adults.
If you or your organization would like to support the mission of 2Life through a direct donation or event sponsorship, please email Jaymie Saks or call 617-912-8466.
Presenting Sponsors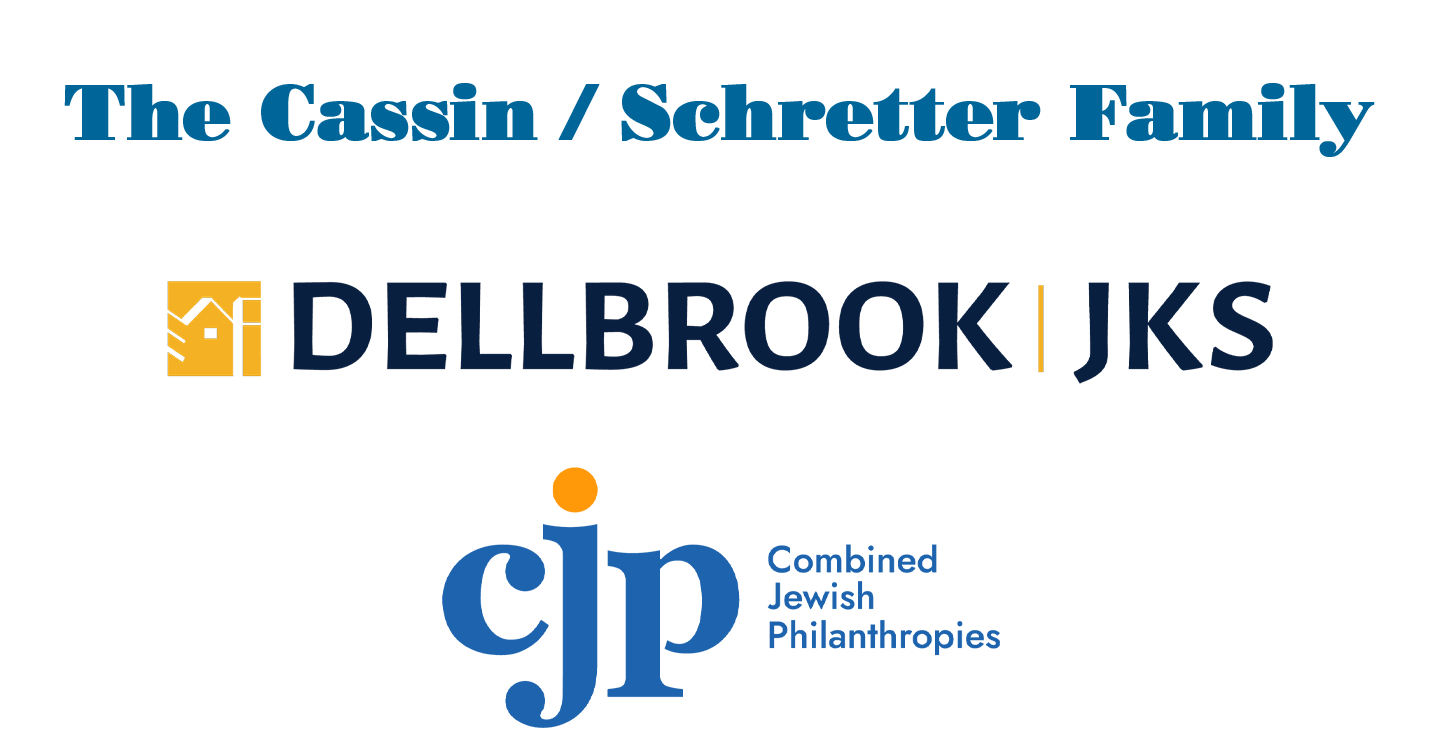 Innovators

Frequently Asked Questions
What time does the event start?
The event will start at 6:30 pm.
Where will the event be held?
The event will be held at the Larz Anderson Auto Museum, 15 Newton Street, Brookline, MA 02445
Will dinner be served? Will Kosher and other special dietary options be available?
A plentiful menu of Kosher heavy hors d'oeuvres, including vegetarian and gluten-free options, will be provided by Catering by Andrew. Wine and a special "signature" cocktail will also be available.
Can I buy a table? Or request to sit at a friend's table?
The event will begin with a cocktail reception, followed by a theater-style program. Guests will not be seated at formal tables.
Is parking available on site?
Free valet parking will be available at the Larz Anderson Auto Museum.
What is the dress code?
Elevated business/cocktail attire is requested. We will be standing on a lawn, so appropriate shoes are recommended.
What is your COVID policy?
2Life Communities is following all current local and state mandates regarding COVID-19, and reserves the right to require proof of vaccination or testing status should there be an increased need to ensure guest safety if infection rates rise. We encourage guests to test at home prior to the event.
Architects
The Bickoff and Elfman Families
Brookline Bank
Carmel Movers
Michael Cassin and Nastaran Hakimi
Peter Cassin
Element Care
Lynne and Stuart Elfland
Patricia Weiss Fagen
Linda and Michael Frieze
Jacquelyn and Howard Furman
Merle and James Grandberg
Highland Street Foundation
Susan Hobson and Michael Putziger
Donna and Martin Kalikow
Faith and Bernie Kaplan
Klein Hornig LLP
Wendy and Dan Kraft
Arlene and Richard Levin
Cheryl and Steven Nichols
Nixon Peabody LLP
Lia and Bill Poorvu
Myrna Putziger
Rockport Mortgage Corporation
Allan and Sandra Ropper
Amy Schectman and Mitchell Rosenberg
Fran and Ed Shifman
Claire Sokoloff and Robert Gifford
Harold Stahler
Suffolk Construction
Wells Fargo
WinnCompanies

Partners
Chestnut Hill Realty
DiMella Schaffer Associates Inc.
Eastern Bank Foundation
Grinnell Mechanical
Kym and Clifford Long
Point32Health
Jim Regis
Risk Strategies Company
Marcia Rosenberg
Cheryl and Jeff Sacks
Tech Networks of Boston
Tripi Engineering Services
Trish and Tom Cassin
Lisa and Neil Wallack
David Zaltas
Advocates
Maria Benet and Joe Geller
Ellen and Donald Bloch
Greg and Vivian Contente
Alice Cutler
Mary D'Agostine and Kenneth Grandberg
Laura and Bruce Efron
ESI Waterproofing and Masonry, Inc.
Ellen Feingold
Renee and Steve Finn
Melissa Fish-Crane
Karen Fish-Will
Flynn Law Group
Goulston & Storrs
Carol and Robert Hausman
Elizabeth Kass
Elizabeth Krupp-Fish and Mike Fish
Levine Chapels
Janet and Gary Lilienthal
McPhail Associates
MetroHousing Boston
Perkins Eastman
Norman and Susan Posner
Prellwitz Chilinski Associates (PCA)
Prime Buchholz LLC
Rockland Trust
Samuel Ross
Rachel and Adam Scott
Gail and David Schecter
David J. Solimine, Jr. and Magnolia Contreras
Stantec
Wendy Traynor and Hal Mason
WaypointKLA
Debra Yanofsky and Steve Shulman


Raising the Roof Event Committee
Maria Benet and Joe Geller
Michael Cassin and Nastaran Hakimi
Peter Cassin
Kenna Conley and Bobby Allen
Laura and Bruce Efron
Diane and Charles Eisenberg
Lynne and Stuart Elfland
Melissa Fish-Crane
Karen Fish-Will
Elizabeth Krupp Fish and Mike Fish
Merle and James Grandberg
Donna and Marty Kalikow
Wendy and Dan Kraft
Bette Ann Libby and David Begelfer
Eileen and Bill MacKenzie
Jenn and Vivo Moshe
Cheryl and Steven Nichols
Myrna Putziger
Jim Regis
Cheryl and Jeffrey Sacks
Claire and Edward Saxe
Fran and Edward Shifman
Harold Stahler
Candace and Lee Steingisser
Judy and Bob Weber
Karen and Gilbert Winn