CREATING AFFORDABLE COMMUNITY LIVING FOR SENIOR ADULTS IN THE BOSTON AREA
Empowering senior adults to live with purpose and joy.
2Life Communities is an organization on a mission. We're visionaries, innovators and warriors — fighting against the exclusivity older adults face when searching for a place to live. We don't accept lives of isolation and loneliness for our community's elders. Instead, we're creating communities where senior adults can live independently while connecting with others. Find purpose in joyful pursuits of their own choosing. Experience peace of mind in knowing support is available when needed. And continue to learn, grow and contribute to their communities and society as a whole.
As our name suggests, we embrace life as a celebration and believe it's a celebration to which everyone should be invited — including older adults of all income levels. So, here's to Defiantly Joyous Aging and a better, more inclusive standard of living for all. L'chaim!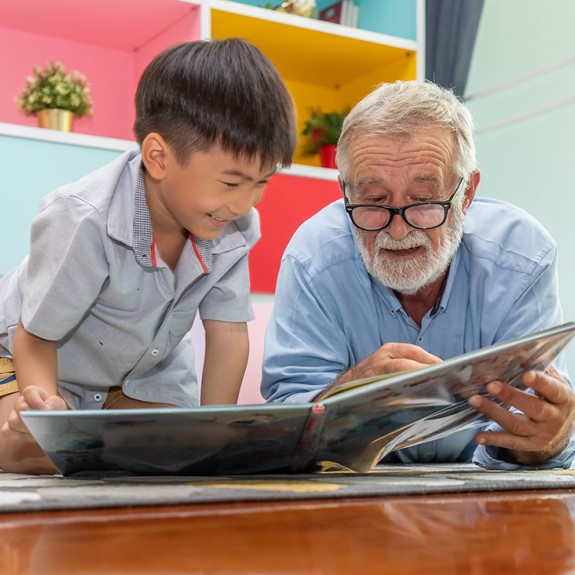 Inspired by Jewish values, 2Life Communities welcomes seniors from all backgrounds and enables aging in communities of engagement, connection and purpose by:
Providing superior housing that is broadly affordable.
Continually evolving support services to meet the needs of our diverse residents as they age.
Building connections and community within our walls and in our surrounding neighborhoods.
Promoting aging in community as a first choice.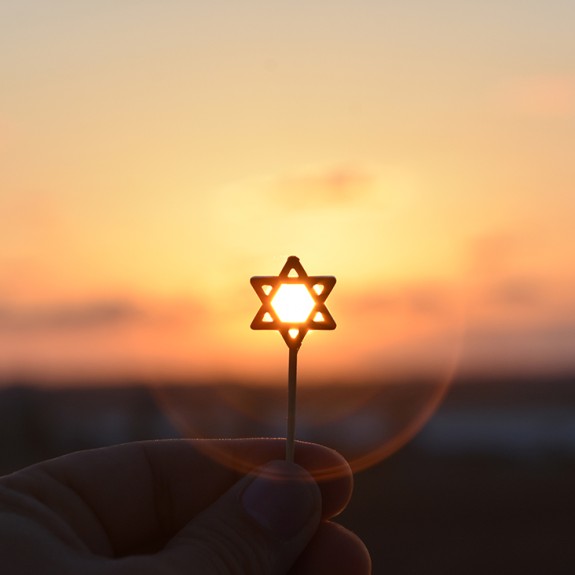 Since our inception, 2Life Communities has opened our doors to the broader community, welcoming seniors from all backgrounds while being driven by our Jewish values which guide us to:
Honoring thy mother and father (kavod)
Welcoming the "stranger" as we were once strangers ourselves (achrayut)
Sharing across generations respect, kindness and community (l'dor vador)
Engaging in repairing the world (tikkun olam)
Honoring the wisdom of our elders (zakein)
By providing a supportive environment for our community's seniors, we help bring forward the wisdom they have accumulated over a lifetime, support their efforts to embrace lifelong learning and growth, and engage in repairing the world (tikkun olam) to be sure all seniors can live engaged, purposeful lives filled with friendship and joy.

Learn about the programs, people and partners bringing our mission to life.