Events are a great way to get to know 2Life Communities
On this page you'll find information about upcoming events - from educational lectures, think-ins, and our annual fundraising event, "Raising the Roof."
Raising the Roof 2022
Our Annual Fundraising Gala
For more than 20 years, 2Life Communities has been innovating and leading the fight against exclusivity in housing for older adults. Raising the Roof is our annual fundraising event and your opportunity to join with more than 500 people — either in person or remotely — who generously support our mission. This year's theme is "Poetic Voices & The Joy of Creativity." The event will feature entertainment and appearances from our nation's leading thinkers who will come together to help us celebrate and expand our goal to make aging in community possible for all. We hope you'll join us!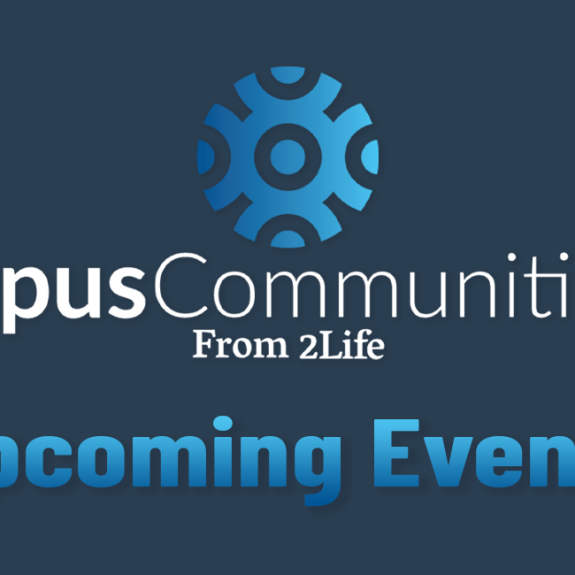 Upcoming Events
Opus Communities
Opus Communities by 2Life often host a variety of interesting and educational events. Whether you want general educational events, opportunities to learn about how to live at Opus, or events at our communities, we have something for you. Click below to learn more!