NEWS AND PRESS RESOURCES | 2LIFE COMMUNITIES | BRIGHTON, MA
2Life is changing the conversation about aging — and making news.
2Life Communities is at the forefront of the conversation about aging in America. We're fighting against the exclusivity older adults face when searching for a place to live because we believe seniors of all income levels should have the opportunity to live in a vibrant, supportive community. It's a paradigm shift that's changing how we view aging, changing long-term health outlooks and how older adults access healthcare, and changing how society interacts with and cares for one of its greatest assets.
For interviews, speakers, or general press inquiries, call 617-912-8447 or email us.
2Life Communities is a thought leader in advancing what's possible for Boston-area seniors as well as older adults throughout the nation. From groundbreaking partnerships and original programming to creating a guidebook about design best practices, we're taking what we're learning and sharing it, so all senior adults can benefit from what's happening here.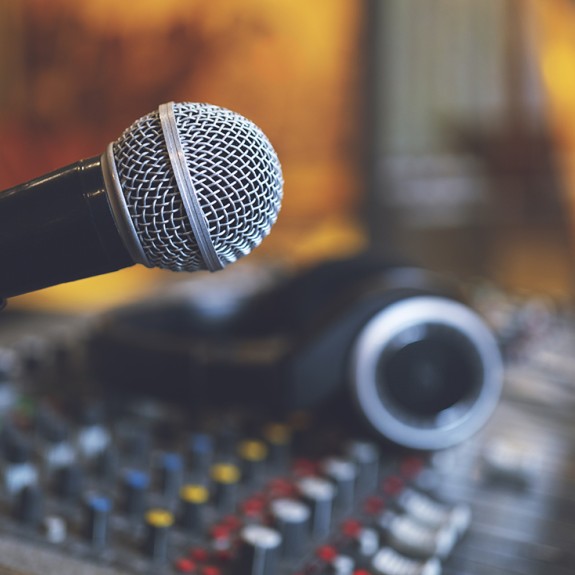 2Life is making things happen for Boston-area seniors and developing solutions that align the interests of individuals, the public, healthcare organizations, and government agencies. In short, if it's about older adults, we'd love to talk with you.
2Life is happy to provide staff for interviews, speaker at events and answers to general press inquiries. To contact us, call 617-912-8447 or email us.