2Life Communities awarded $7.6 million in HUD grant funding to create affordable senior housing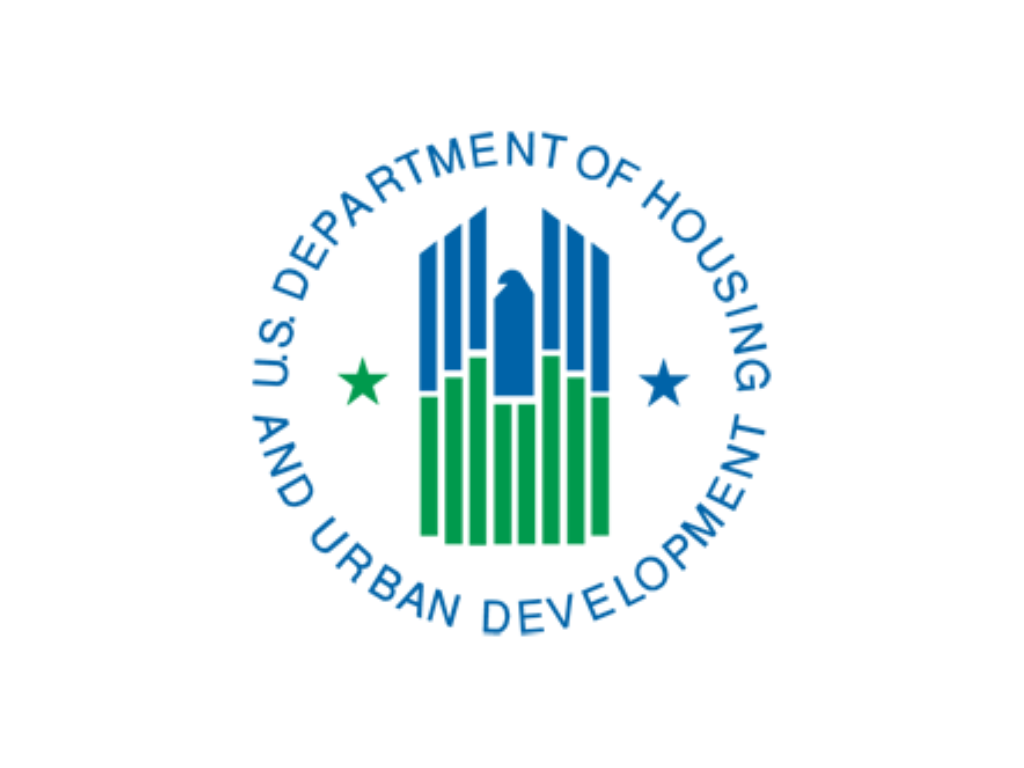 Brighton, MA – October 10, 2023 – 2Life Communities was awarded more than $7.6 million from the U.S. Department of Housing and Urban Development's (HUD) Office of Multifamily Housing Programs, the department announced on October 3rd. The funding is part of HUD's recent announcement of $160 million in grants awarded to non-profit organizations across the country that support the development of new or redeveloped affordable multifamily rental housing and ongoing project-based rental assistance for low- and very low-income seniors.
The Section 202 Supportive Housing for the Elderly funding for 2Life will go towards creating 127 new affordable apartments for seniors with supportive services at Brooke House at Olmsted Village, one of three affordable housing developments planned on the site of the former Boston State Hospital in Mattapan. Together with 2Life's signature village center, the ground floor of Brooke House will have a daycare center with intergenerational programming opportunities and satellite space for the Harvard Street Neighborhood Health Center to provide on-site health services.
"2Life is thrilled to receive this 202 award from HUD which will help to create 127 100% affordable supportive senior apartments in Mattapan," said Lizbeth Heyer, Vice President and acting CEO at 2Life Communities. "This amazing federal support will be the wind beneath the wings of 2Life's effort to secure the remaining funds needed so that 100% of the apartments can support low-income seniors to age in community, a tremendous and growing need among older adults across the state."
"HUD is proud to announce the funding going to 2Life Communities to assist seniors in Mattapan secure safe, affordable housing as they age," said Juana Matias, HUD New England Regional Administrator. "This program reaffirms our shared commitment to preventing and ending homelessness for people at every stage of life, and HUD commends 2Life and all their partners for their hard work and dedication to providing healthy, stable places for seniors to call home."
All apartments at Brooke House will be available to seniors aged 62 and over earning up to 60% of the Area Median Income (AMI), with rental subsidies to serve many households with lower incomes. The Mayor's Office of Housing has already committed $6 million in affordable housing funds to the project. 2Life also plans to submit the project for state funding "This demonstration of strong local support contributed to 2Life's ability to secure this competitive HUD funding, and for that, we are also very grateful," Heyer said.
"Housing is a human right and everyone deserves a high-quality, affordable, and healthy place to call home—including our elders," Congresswoman Ayanna Pressley added. "I'm grateful for the meaningful work 2Life Communities has taken on and always welcome the opportunity to connect with my constituents at 2Life. These essential federal funds will make a lasting difference for some of the families served by their efforts. These are the types of housing solutions we should be scaling up and investing in across the country so that older adults can age in community."
"Providing easy access to health services to our senior residents is an important part of building housing that meets the needs of our senior population," Secretary of the Executive Office of Housing and Livable Communities Edward Augustus Jr. said.
2Life Communities was one of 25 organizations in the United States to be awarded this round of Section 202 funding. In total, the $160.1 million in HUD funding will help facilitate the construction and operation of 1,262 new rent-assisted apartments for low- and very low-income seniors.
About 2Life Communities
2Life Communities, a nonprofit organization founded in 1965, operates on the belief that all seniors should have the opportunity to live a full life of connection and purpose in a dynamic, supportive environment – a model called aging in community, which directly combats the growing public health crisis of social isolation and loneliness amongst older adults. At 2Life Communities, residents can step out the doors of their own apartments and find friendship, community, physical and intellectual stimulation, and a helping hand day or night. Serving a diverse population of over 1,530 older adults, 2Life creates communities with a laser-sharp focus on affordability – a tremendous concern in Massachusetts, the state with the 2nd largest gap in the U.S. between seniors' median income and the cost of living.