2Life Resident and Staff's Collaboration Receives Storybook Ending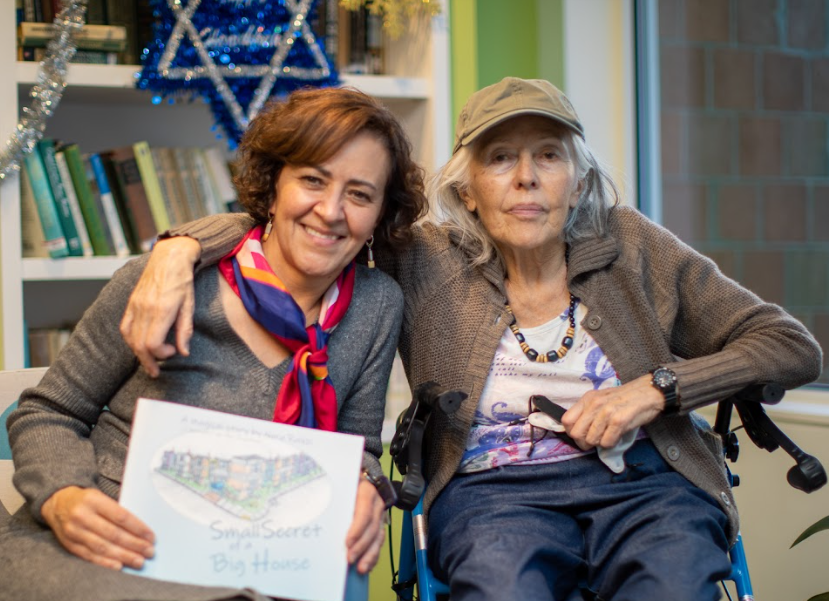 Ana Impellizeri, 2Life's Capital Projects Manager found a friend in Nora Raikh, a Ulin House resident, all thanks to a renovated kitchen. Raikh, a children's book author, and Impellizeri, an illustrator, created a unique bond that was highlighted in The Week recently.
Working with Raikh "opened up for me a new way of seeing our residents and the value of living in community," Impellizeri added. "I realized that reaching out to someone else can have a big impact."