Amy Schectman Receives CHAPA Outstanding Impact Award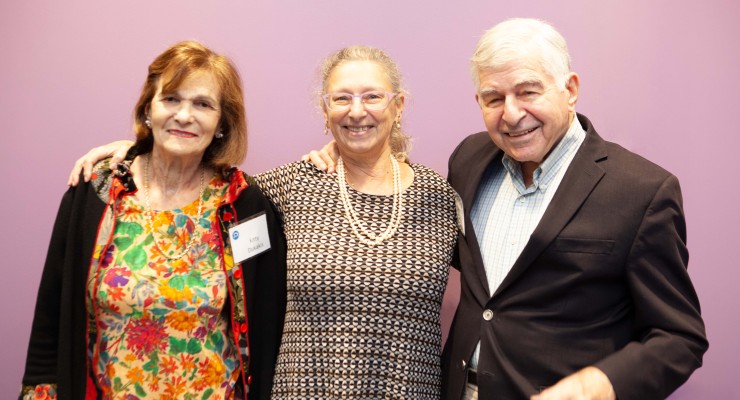 Amy Schectman received the Outstanding Impact Award from the Citizen's Housing & Planning Association, CHAPA. This extraordinary recognition was made even sweeter when Amy's first boss, Governor Michael Dukakis, presented the introduction.
CHAPA serves as a non-profit umbrella organization for affordable housing and community development activities in Massachusetts. They are advocates and collaborators seeking to ensure that the necessary systems, resources, and tools that support housing stability and economic mobility for families and individuals. Amy has been a longstanding partner with CHAPA - having served on their board for many years.
The CHAPA gala was virtual a virtual event, but Governor Dukakis wanted to be with Amy, so they had a lovely reunion with the Governor's wife, Kitty Dukakis. We are all so proud of Amy's lifetime achievement and grateful that her career landed her at 2Life Communities.