Amy Schectman Recieves McKnight's Women of Distinction Honor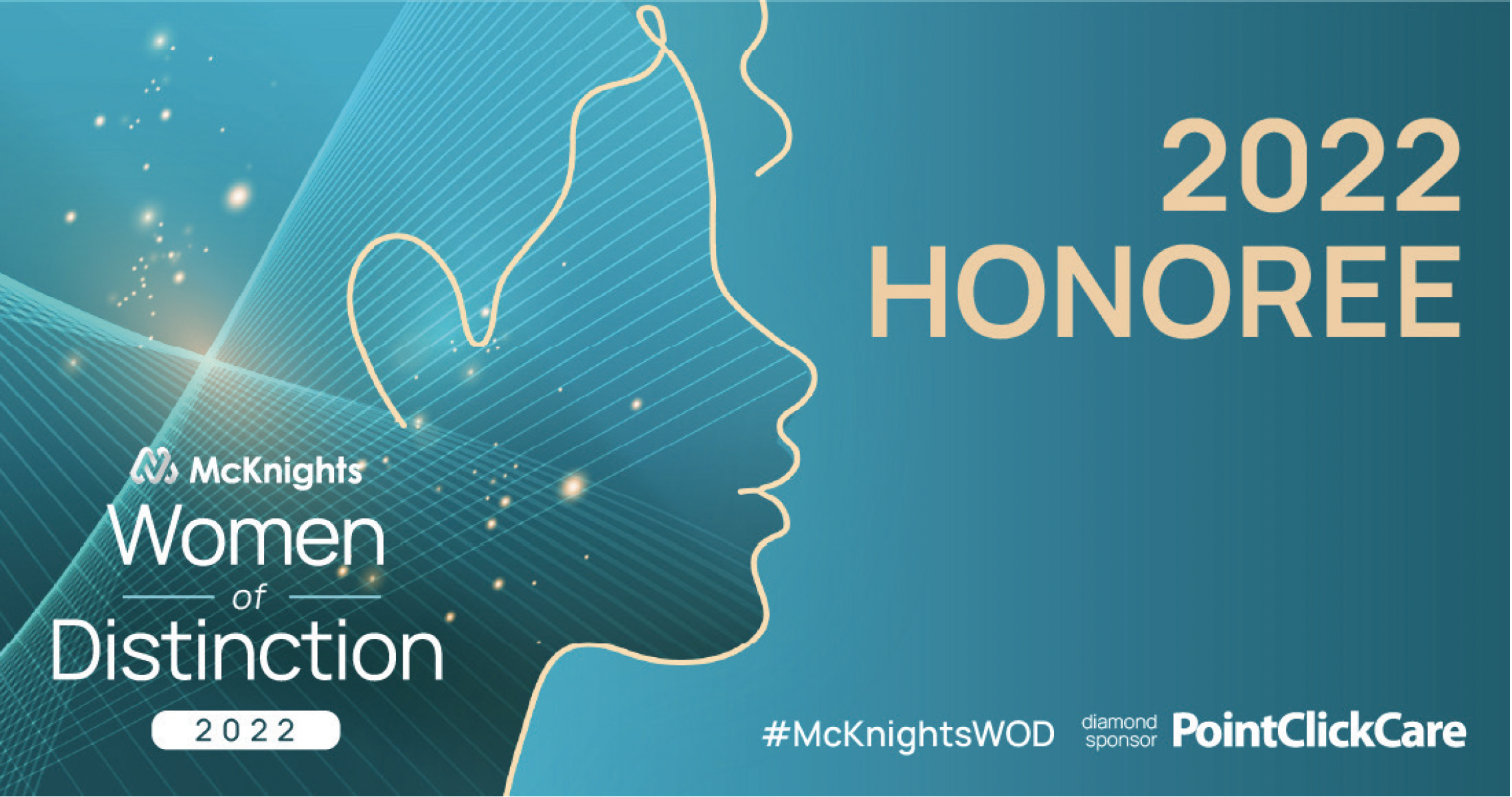 Amy Schectman, CEO of 2Life Communities, has been inducted into the Hall of Honor in the McKnight's Women of Distinction Awards. We are thrilled that our leader and our mission were recognized on such an important, national stage. We need widespread commitment and energy focused to help us assure that every older adult have the opportunity to age in community, and live a full life of connection and purpose in a dynamic, supportive environment. The McKnight's Hall of Honor is an extraordinary opportunity for Amy to share our message.
The award is from a joint program of McKnight's Long-Term Care News, McKnight's Senior Living and McKnight's Home Care. The program, in its fourth year, recognizes women who have made significant contributions to the senior living, skilled nursing or home care professions or who have demonstrated exceptional commitment to the fields. To see the full list of inductees, and for more information about the program, visit www.mcknightswomenofdistinction.com.
Amy will be receiving the award in May at their Chicago event. Rest assured, her mission to ensure opportunities for every older adult to age in community will be heard!