Candidate Forum: A Vision For Boston's Seniors Live Screening at 2Life Communities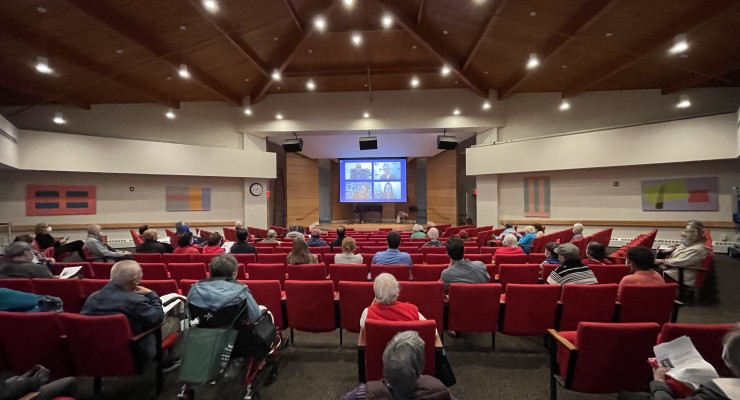 On Wednesday, October 27th, we brought together Boston mayoral candidates to focus on their vision for the city's growing senior population. We were thrilled to bring so many people together, with over 500 viewers online and dozens in our Brighton Campus auditorium, to have an uninterrupted hour to focus on the crucial issues facing Boston seniors. We got specifics and promises for how Boston's future mayor would handle them.
Moderated by 2Life's Amy Schectman and Roberson Communities President and CEO, Walter J. Ramos, the forum included videotaped questions from members of affordable housing organizations across the city. More than 20 organizations partnered together to host the event and get both candidates on the record about their plans and commitments for Boston's seniors with less than a week until the election. You can watch the full debate here.