Dining services meet needs for good nutrition and social connection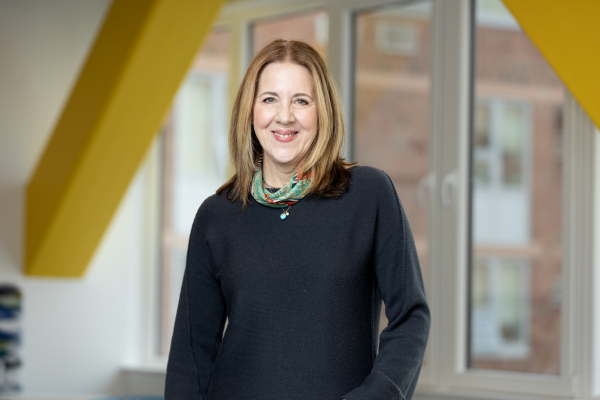 Food is more than just sustenance. It is a crucial ingredient for health and wellness — and for building community. Breaking bread with others brings people together in ways that promote healthy, joyous living and helps prevent social isolation that contributes to poor health.
This philosophy is at the heart of 2Life's approach to dining. Our strategy for providing healthy and delicious food to those living at 2Life is multi-faceted, intended to supplement residents' own shopping and cooking. As with other aspects of our model, our goal is both simple and ambitious: Make healthy, culturally appropriate food choices accessible and affordable to all our residents.
We achieve this goal in a variety of ways. Some of our campuses provide dining services through our on-site kitchens, communal dining rooms, and cafés. At other campuses, we offer a range of options, including "grab
and go" meals, delivery of food prepared and served communally by our centralized dining team, and events like cookouts and holiday gatherings. We work with local grocery stores to facilitate food delivery, provide transportation for residents who do their own cooking, and offer convenience stores with fresh fruits and vegetables at most of our communities.
2Life Communities is fortunate to have such a culturally diverse population, and we go to great lengths to make sure that food choices reflect and celebrate this richness. Our talented dining team goes out of their way to understand and meet residents' food preferences and needs. Holidays and special occasions are an opportunity for food to heighten appreciation for different cultural traditions, and the dining team solicits unique recipes from residents.
Ensuring food security is a key part of 2Life's mission. Our on-site resident services coordinators play a crucial role in this effort, helping identify and assist residents in need. This includes helping residents apply for SNAP benefits, a federal nutrition assistance program, and Meals on Wheels.
As we build new communities, we'll continue developing creative approaches to providing delicious, healthy, and affordable food to all residents. Keeping food affordable is a challenge, but critical, especially now given the high cost of food. To keep prices low, 2Life charges residents only a fraction of the cost to prepare and serve food, and we are extremely thankful for the donors who help us achieve this.
Making sure the people living at 2Life have nutritious food and opportunities for sharing a meal with others is an important dimension of our living in community model. We look forward to expanding our ability to fulfill this commitment as we grow and continue to serve new communities.