Jewish Boston Embraces an Interfaith Event in Brookline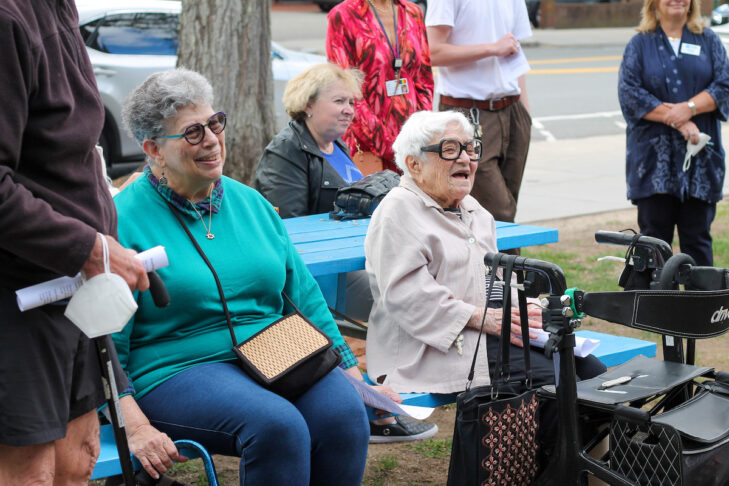 Jewish Boston published a co-written post in the wake of "A Blessing of the F(l)eet!: An Interfaith Celebration of How We Move." The event united 2Life Communities, Hebrew Senior Life, and First Parish in Brookline. 2Life's Rabbi Giulia Fleishman and Hebrew Senior Life's Rabbi Jim Morgan, with the help of Jewish Boston, celebrated the event and emphasized the importance of embracing mobility devices.
Mobility provides us the freedom of autonomy—from buying groceries to seeing old friends to grabbing a glass of water—and it's something we take for granted all too often. This celebration provided a chance to change the way people see their mobility aids and appreciate what they do for us as our bodies change.