Newton Family Receives Service Award From 2Life Communities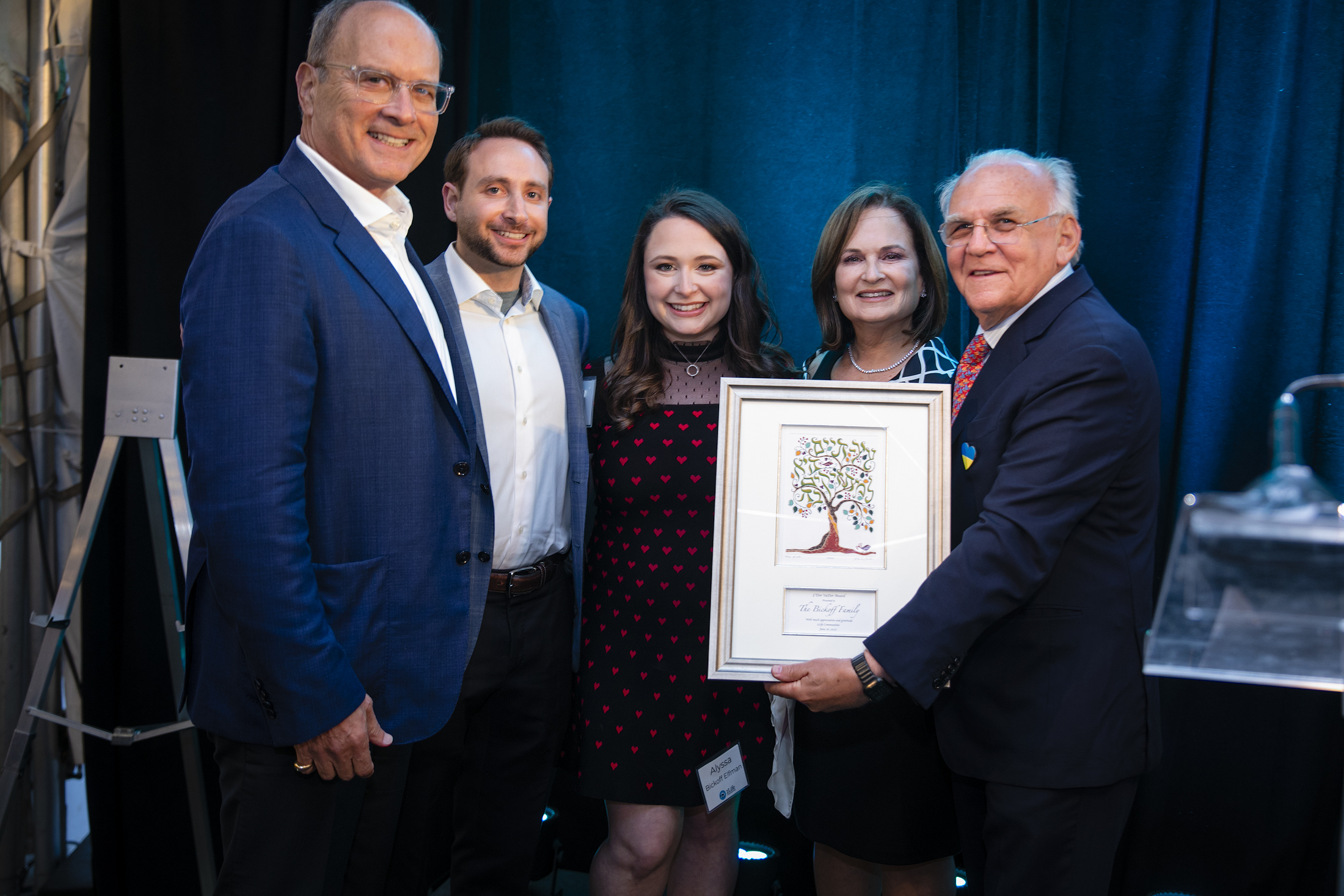 The Newton Patch announced that the Bickoff family received 2Life Communities L'Dor VaDor Award at the annual Raising the Roof gala. The Patch shared details from the wonderful story of the Bickoff family's contributions to 2Life and the ways Commercial Cleaning Service stepped up during the pandemic to protect 2Life residents.
Bickoff family member Daniel Elfman said, "Covid gave a nice opportunity to evolve from just a vendor for our clients to a partner, because a lot of people weren't sure what needed to be done. We were able to leverage our industry-specific trainings to help guide them."