Solimine House: Honoring a family's legacy of giving back to Lynn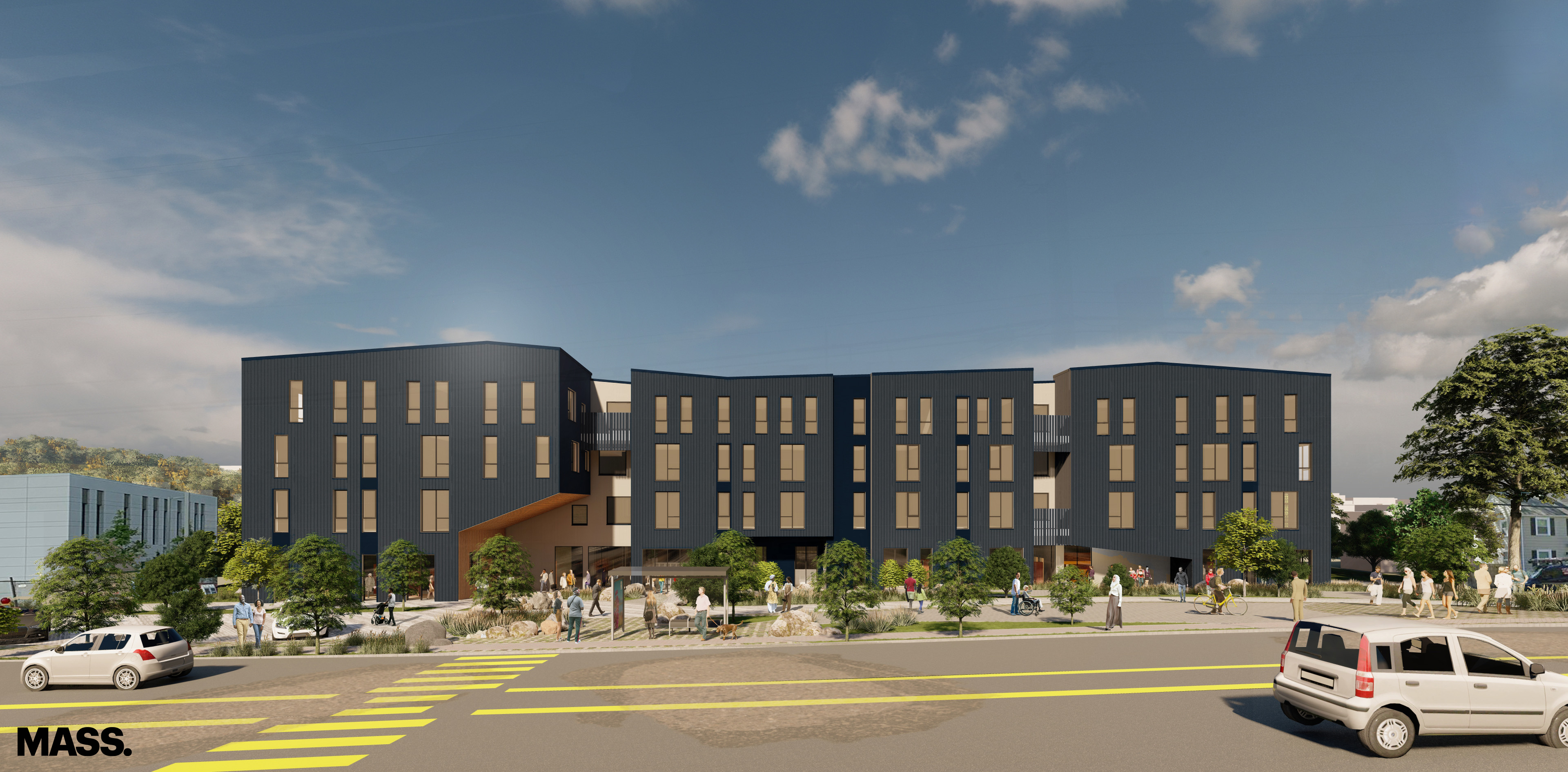 The name Solimine is well-known and respected throughout the city of Lynn, Massachusetts. As successful business owners and philanthropists, David J. Solimine Sr. and his wife, Mary Jane, have made countless contributions to their beloved city without fanfare. Now, 2Life Communities is recognizing their lifelong commitment by announcing that a new 2Life campus in Lynn will be named in their honor.
When North Shore Medial Center closed the former Union Hospital and made the site available for redevelopment in 2020, the Solimines' son, local developer and philanthropist David J. Solimine Jr., purchased the site. That was good news for the community of Lynn — and for 2Life.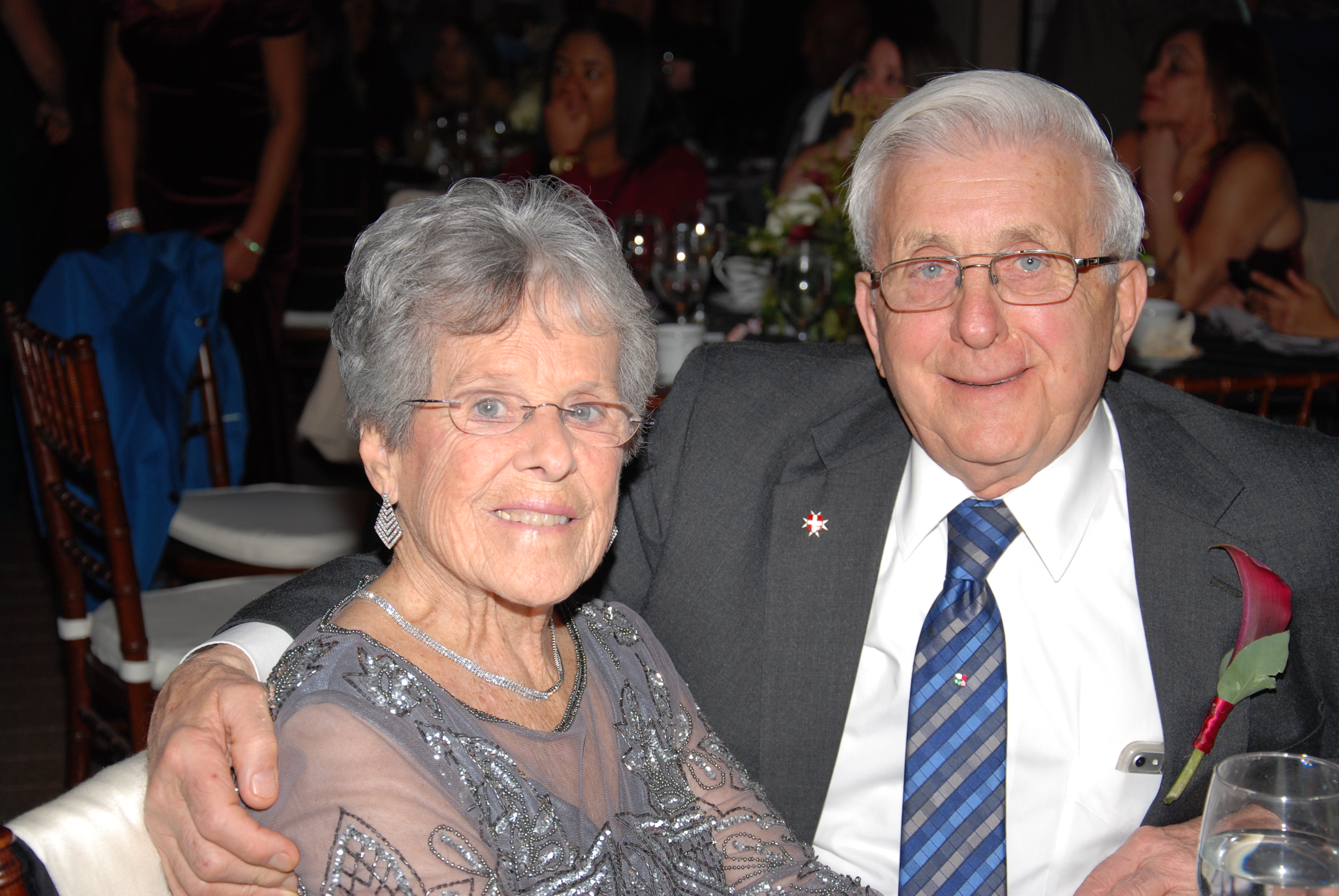 Following in the footsteps of his parents, the younger Solimine wanted to dedicate the site to making a difference for Lynn. Responding to the need for affordable senior housing expressed by the community, he knew he needed the right partner and solicited opinions from area social service leaders on who would be a good fit. Time and again, the word came back: 2Life Communities.
Together with his wife, Magnolia Contreras, Mr. Solimine met with 2Life leadership and toured our campuses. They liked what they saw.
"We were impressed with the expertise and the depth of knowledge at 2Life. They have a great team," Mr. Solimine says, describing the genesis of our partnership. Since then, he has gone to extraordinary lengths to make the former hospital site available for development by 2Life, including in-kind demolition and remediation services, donating the land, and leadership through the permitting process.
While the project is still in its early stages, The Mary Jane and David J. Solimine Sr. House will bring 150 all-affordable apartments and a vibrant first-floor village center to the former hospital site. Mr. Solimine and Ms. Contreras say they are excited about bringing 2Life's unique model of living in community to Lynn. "The 2Life model is different than what we have in Lynn currently," Mr. Solimine says. "The scope of services and breadth of programs that 2Life brings are truly unique."
Ms. Contreras points to 2Life's focus on empowering residents to stay active and engaged. "Enabling people to remain viable and present in the community is one of the intangible aspects of 2Life that we're excited about. That will be a game-changer for Lynn," she says. A healthcare executive and an advocate for health equity, Ms. Contreras is also excited that the new campus will feature an on-site PACE (Program of All-inclusive Care for the Elderly) program in partnership with Element Care.
As the project progresses, it benefits from a partnership between 2Life and the Solimine family driven by a shared mission. "Union Hospital was a community resource; it belonged to
the community. By developing the property in the way we are — in partnership with 2Life — this property is being returned to the community," Mr. Solimine says.
"We are thrilled to have this opportunity to honor the multigenerational legacy of giving back that the Solimine family represents," 2Life CEO Amy Schectman says. "We look forward to expanding our impact with our Lynn campus named in their honor."