Welcome, visitors! Schedule a personal tour today.
AFFORDABLE APARTMENT HOMES FOR SENIOR ADULTS | DEVENS, MA
A vibrant lifestyle. Caring friends. You'll feel right at home.
Shirley Meadows is a 2Life Community designed for households age 62 and older in Shirley, Massachusetts. Shirley Meadows includes 58 apartments of supportive and affordable housing of which there are 55 one-bedroom apartments and 3 two-bedroom apartments. This community is designed to address the immediate needs of older adults with incomes ranging from moderate (60% Area Median Income) to extremely low (30% AMI).
Each of the 58 apartments has a full bathroom and kitchen designed to be easily converted to full accessibility standards if and when that is needed for residents.
The community also includes a supportive services component designed to provide access to education, training, and health care services to allow residents to remain in their apartments. The community is smoke-free and pet friendly.
2Life Communities | Devens, MA
We're easy to find in Devens, Massachusetts
27 Hospital Rd, Devens, MA 01464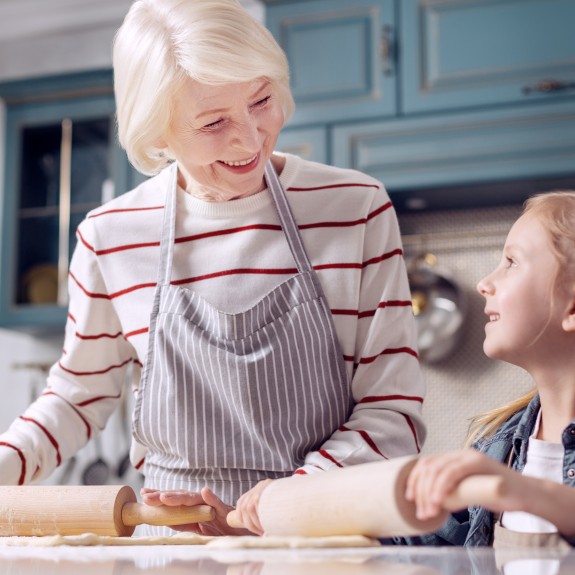 Independence with support services
Shirley Meadows is designed to empower you to live independently while also providing the security of knowing you're never alone. With on-site management and an emergency response system, there's always someone nearby if you need help. If you need in-home care, our care coordinator is available to assist you in finding an option that works for you.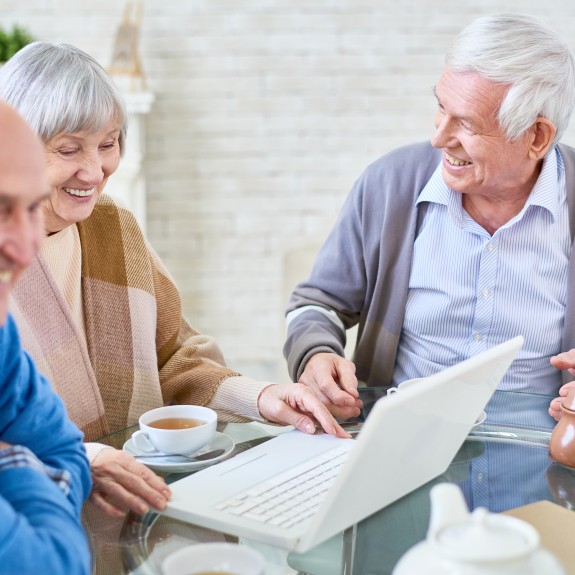 Join our family and feel the joy
Shirley Meadows is a community where people are truly united in helping each other lead fulfilling lives. While you'll always have the privacy of your own apartment home, just outside your door you'll find caring friends and endless ways to interact, be involved, have fun, learn and grow. Plus, with affordable residency and supportive services, Shirley Meadows can be your home for life.
Get to know us
(We can't wait to know you.)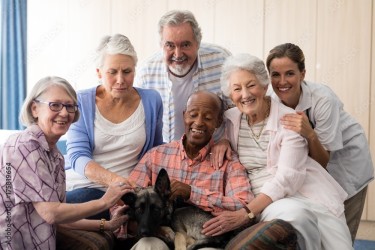 Discover the joys of community life.
Enjoy a welcoming atmosphere where people help each other lead joyful, fulfilling lives at their own pace and comfort. Our community offers a range of programs and services that spark countless opportunities for friendship, wellness and learning.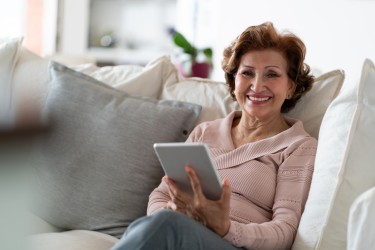 Explore our apartment homes.
Make yourself at home in private one- and two-bedroom apartments, each thoughtfully designed with light-filled living spaces, full kitchens, well-appointed baths, and contemporary appointments throughout.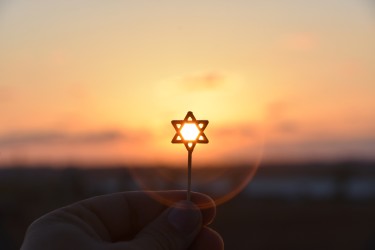 What do our Jewish roots mean for you?
We're guided by age-old Jewish values that respect and honor aging adults of all cultures and backgrounds. We support lifelong learning and growth, and help seniors lead engaging, purposeful, joyful lives.