Welcome, visitors! Schedule a personal tour today.
AFFORDABLE APARTMENT HOMES FOR SENIOR ADULTS | NORTH FRAMINGHAM, MA
A vibrant lifestyle. Caring friends. You'll feel right at home.
From the moment you arrive at Shillman House, you'll feel the energy and joy that fill our community. You'll notice the genuine bond between residents and staff that's forged through true caring and respect. And whether you choose a market-rate rental apartment or participate in a subsidized housing or tax-credit program, you'll know that you're an important part of this close-knit family of friends.
Shillman House is a place where you'll enjoy all the advantages of independent living within the support services of a community. It's where you'll meet a diverse mix of people and enjoy a vibrant, engaged lifestyle with a sense of purpose that adds life to each day.
Shillman House is located just 20 miles from Boston in the desirable Nobscot area of North Framingham, MA. But whether you've lived in this area your whole life or you're moving closer to family, we invite you to discover why we say this is a community where you'll feel right at home.

Join our family and feel the joy.
Shillman House is a community where people are truly united in helping each other lead fulfilling lives. While you'll always have the privacy of your own apartment home, just outside your door you'll find caring friends and endless ways to interact, be involved, have fun, learn and grow. Plus, with affordable residency options including market-rate rental, subsidized housing, and tax-credit programs, Shillman House can be your home for life. Watch this video and get an inside look at what makes Shillman House such a special place to call home.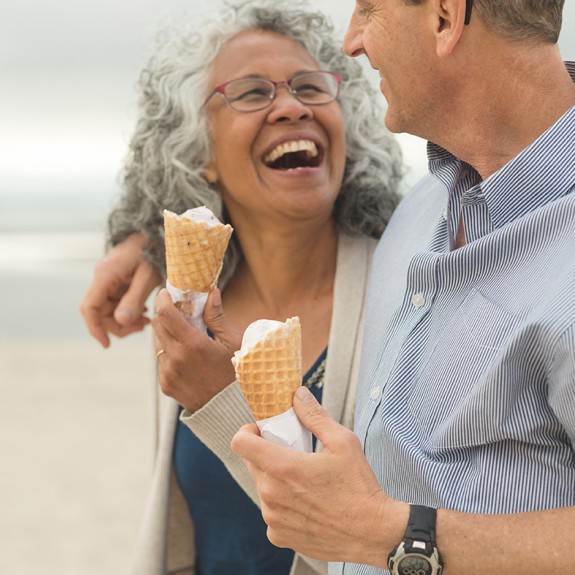 Independence with support services.
Shillman House is designed to empower you to live independently while also providing the security of knowing you're never alone. With on-site management and an emergency response system, there's always someone nearby if you need help. If you need in-home care, our care coordinator is available to assist you in finding an option that works for you. Plus, as an income-inclusive community, you'll have peace of mind in knowing options such as tax credit and affordable housing programs are available to help you remain in the community should your financial situation ever change. This is a priceless safety net that ensures you can remain at Shillman House as long as you choose.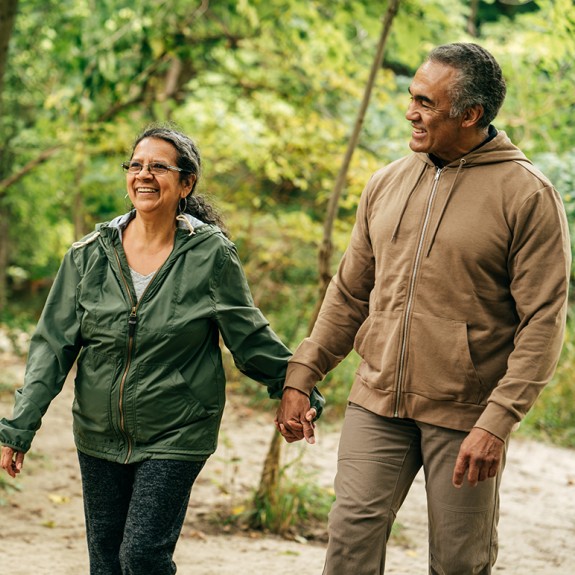 A healthy environment inside and out.
Shillman House is dedicated to a healthy environment for residents as well as the world around us. Our community is adjacent to wooded conservation land and offers residents the opportunity to enjoy beautifully designed landscaping and outdoor courtyards. Shillman House is also Enterprise Green Communities™-certified. This certification represents the nation's only green building program designed explicitly for green affordable housing construction to create healthy, efficient, and environmentally responsible homes.
Shillman House is a smoke-free community.
Get to know us.
(We can't wait to know you.)