ENGAGING SENIOR LIVING COMMUNITIES NEAR BOSTON, MA
Every senior should be able to live with purpose and joy.
Since 1965, 2Life Communities has created more than 1,300 income-inclusive homes in caring communities to ensure that older adults of all faiths, beliefs and traditions can live well regardless of their income. And today, we make it possible for seniors of all income levels to live independently in their own apartments while experiencing life in a vibrant community surrounded by friends, caring staff, opportunities for engagement, and helpful services that are available if needed.
2Life Communities is a not-for-profit organization guided by Jewish values and principles. Our name is taken from the Hebrew "L'chaim" — meaning "to life" — and it's representative of our commitment to helping senior adults live life to its fullest, with meaning and joy. Truly, our work is a celebration of life!

Inspired by Jewish values, 2Life Communities welcomes seniors from all backgrounds and enables aging in communities of engagement, connection, and purpose by:
Providing superior housing that is broadly affordable.
Continually evolving support services to meet the needs of our diverse residents as they age.
Building connections and community within our walls and in our surrounding neighborhoods.
Promoting aging in community as a first choice.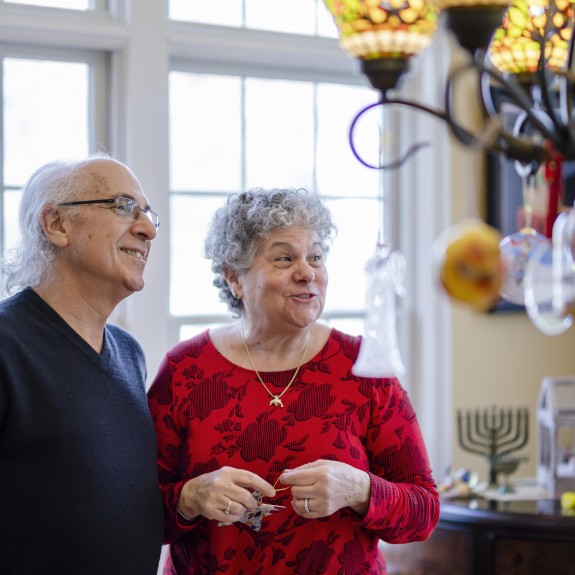 Our Values
Since our inception, 2Life Communities has opened our doors to the broader community, welcoming seniors from all backgrounds while being driven by our Jewish values which guide us to:
Honor thy mother and father (seen as a collective enterprise);
Welcome the "stranger" as we were once strangers ourselves (including immigrants from many lands); and
Share across generations (l'dor vador).
By providing a supportive environment for our community's seniors, we help bring forward the wisdom they have accumulated over a lifetime, support their efforts to embrace lifelong learning and growth, and engage in repairing the world (tikkun olam) to be sure all seniors can live engaged, purposeful lives filled with friendship and joy.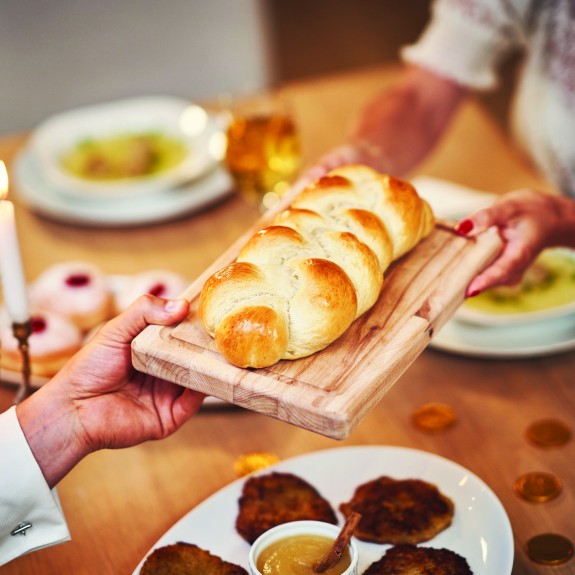 A celebration of life and community!
At 2Life, we're dedicated to honoring life and the value of community. You'll find celebrations of all kinds ranging from Jewish holidays and other holidays that are important to residents, birthdays, anniversaries and more. The variety of programs, classes and events offered creates a vibrant atmosphere and underscores the value we place on lifelong learning, the arts, the environment and giving back to others. Truly, our communities are a celebration of life. L'chaim!