VOLUNTEER OPPORTUNITIES AT 2LIFE COMMUNITIES | BOSTON, MA
Make a difference by sharing your time and talents
If you have a friendly attitude, an open mind, and a desire to get involved in your community, you've come to the right place. Volunteers play an important role in the mission and vision of 2Life Communities. Together, we're creating places where older adults of all income levels can live in community, surrounded by friends and dedicated volunteers and professionals who create an engaging, enriching environment.

2Life Communities envisions a culture of volunteerism grounded in reciprocity. Acting as ambassadors, our trained and dedicated volunteers will reflect the diversity of our residents, as well as nourish, grow, and embrace the wisdom and cultural knowledge of all members of our communities.

And volunteers benefit as well, building friendships with residents and enjoying meaningful interaction across generations.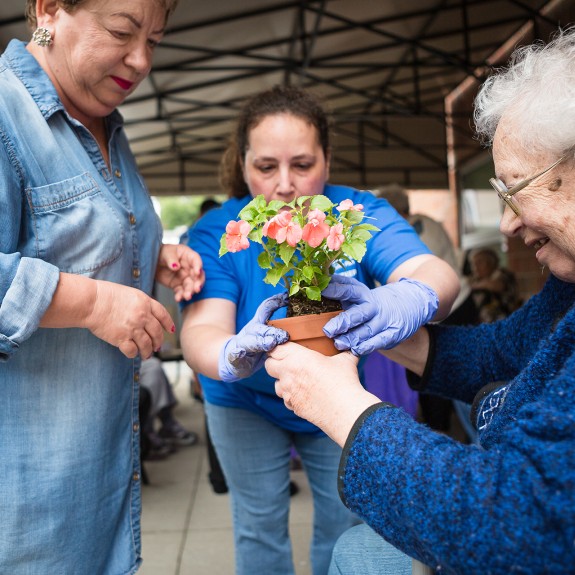 "My audiences at book reviews and short story readings always give me their intelligent attention. They ask probing questions at the end, and debate one another's observations in a lively and satisfying way. I come away not only feeling happy to have shared some of my knowledge and insights, but also to have received so much in return." — Golda Meir House volunteer
Explore individual opportunities
Volunteer opportunities for individuals vary depending on resident needs and interests, staff capacity, and time of year. Common roles include:
Technology Support
Tech volunteers provide one-on-one support in computer centers and in residents' apartments. Tech volunteers commonly help residents troubleshoot their personal devices, create email accounts, and navigate applications.

Qualifications:
Basic knowledge of computers, tablets, and smartphones
Ability to explain tech terminology using simple language and in multiple ways
Bilingual in Russian, Cantonese, or Mandarin preferred but not required
Time commitment:
Once a week for two to four hours
Minimum three-month commitment


Friendly Visitor
Friendly Visitor volunteers are matched with a resident for one-on-one conversation and companionship. Volunteers engage the resident in an activity that prioritizes their interests. Common activities include chat over coffee or tea, go for a walk, watch a film or show together, or play a game.
Qualifications:
Friendly and welcoming attitude
Reliability
Ability to keep a conversation going
Bilingual in Russian, Cantonese, and Mandarin preferred but not required
Time commitment:
Typically once a week (flexible time and day) for about an hour
Minimum three-month commitment

Front Desk Ambassador
Front Desk Ambassadors are the first point of contact at 2Life campuses. Front Desk Ambassadors provide general reception services and office support by greeting and assisting visitors, answering the phone, and assisting with residents' requests and questions.
Qualifications:
Good communication skills
Friendly and social personality
General computer proficiency and phone skills
Comfort with enforcing rules of the building and ensuring building security
Time commitment:
Once a week for two to four hours during business hours on a regular schedule
Minimum three-month commitment

Social Group Host
Social Group Host volunteers who are interested in leading a program for residents can inquire about opportunities based on your own interest areas. Popular groups include games, arts and crafts, English learning, book clubs, and other discussion topics.
Qualifications:
Strong leadership and independence to facilitate a group
Interest in, or knowledge of, the subject related to your group
Friendly and welcoming attitude
Bilingual in Russian, Cantonese, or Mandarin preferred but not required
Time commitment:
Once a week for one hour on a regular schedule
Minimum three-month commitment

Event Support
All 2Life campuses host a variety of resident events throughout the year, and volunteer support makes these possible. Event Support volunteers typically assist with setting up and cleaning up, serving food or beverages, assisting residents, taking photos, and socializing with residents who attend.
Qualifications:
Independence and willingness to take initiative
Ability to jump into a variety of tasks and offer a hand as needed
Desire to socialize with residents
Time commitment:
Between two and four hours per event, typically during business hours

Whether your group is looking for a one-time, done-in-a-day volunteer project or would like to participate on a recurring basis, 2Life hosts groups of five to 20 volunteers for a variety of volunteer opportunities. To inquire about volunteer projects for your group, email Natalie Thoresen, our Volunteer Program Manager, at volunteer@2lifecommunities.org.
Steps to become a 2Life volunteer
2Life places volunteers in opportunities aligned with each volunteer's interests, skillset, and availability. To volunteer with 2Life, complete the following steps.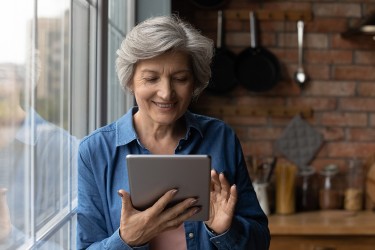 Join our Volunteer Portal
Our Volunteer Portal will help you explore current volunteer opportunities and start the process of becoming a 2Life volunteer. Once you've enrolled, you'll receive communication about next steps.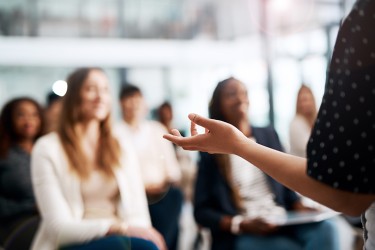 Attend an information session
The one-hour, virtual Volunteer Info Session will give you an opportunity to learn more about 2Life, our mission, open opportunities, and the expectations and requirements we have for volunteering at 2Life.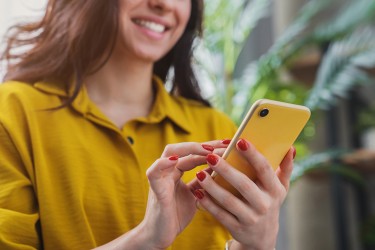 Schedule an interview to discuss your interests, ask questions, and get matched to a volunteer opportunity.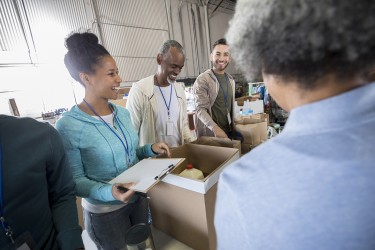 Complete your volunteer paperwork
All volunteers must review and sign our volunteer paperwork, including the handbook, release and waiver of liability, CORI form, and safety guidelines. Additionally all volunteers must show proof of COVID-19 vaccination.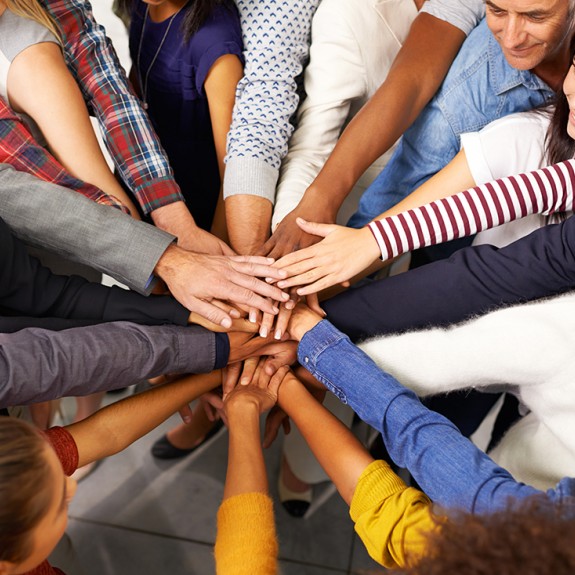 Visit our Volunteer Portal
Thank you for your interest in volunteering at 2Life! Please create a new account to start the process of becoming a 2Life Volunteer, or log into your existing account to explore current volunteer opportunities.
Need more information before you enroll? Please reach out to Natalie Thoresen, our Volunteer Program Manager, to schedule a call: volunteer@2lifecommunities.org.