Affordable senior housing operators get $160 million as advocates fight to expand offerings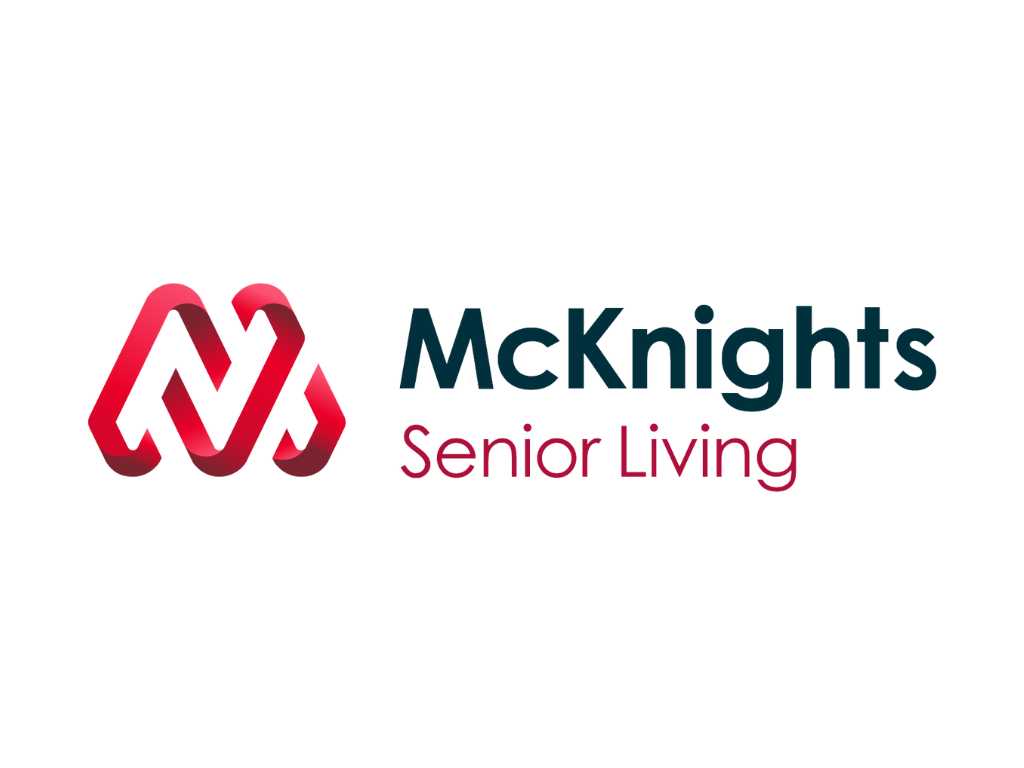 Twenty-five nonprofit organizations received $160.1 million from the HUD Office of Multifamily Housing Programs. 2Life was awarded $7.6 million, which it will use to create 127 apartments for low-income seniors.
"We're super-focused on meeting the economic needs of older adults, paying close attention to the economics of aging and making sure there is alignment between subsidy sources that create communities and the economic needs of people who need and deserve to be served," said 2Life's Vice President and acting CEO Lizbeth Heyer to Kimberly Bonvissuto of McKnights Senior Living.