DEVELOPING INNOVATIVE, AFFORDABLE HOUSING FOR BOSTON-AREA SENIORS
We're developing the future for accessibility, affordability, and sustainability.
2Life develops, owns and operates every one of our communities. We also provide services that make our communities engaging, supportive places for Boston-area seniors to live. This level of involvement means we make decisions based on what's best for current residents, as well as those who will live with us 30 years from now.
As innovators, problem-solvers and thought leaders, we're constantly looking at how we can best serve older adults who may have been priced out of traditional community living opportunities. And we're asking questions like where should we build? What physical features should our campuses have? How can we create communities that will adapt to the changing needs of residents? And how can we improve our existing campuses?
Leading the charge to make community living affordable for all.
2Life currently offers 1,320 affordable apartments on 5 campuses in the greater Boston area.

We serve 1,600 older adults from 30 countries with a median annual income of just over $12,000.

We plan to double our portfolio by 2030, with a goal of serving more than 2,500 older adults.
Projects Currently In Development
2Life is constantly innovating and looking for ways to serve older adults in the greater Boston area. Our Real Estate Development team is currently creating more safe, high-quality communities for older adults of all backgrounds to meet the tremendous need for service-enriched, supportive, affordable senior housing. The following projects are currently in development.
If you have questions or would like to receive periodic updates on any of the projects below, please contact us.
Opus — Newton, MA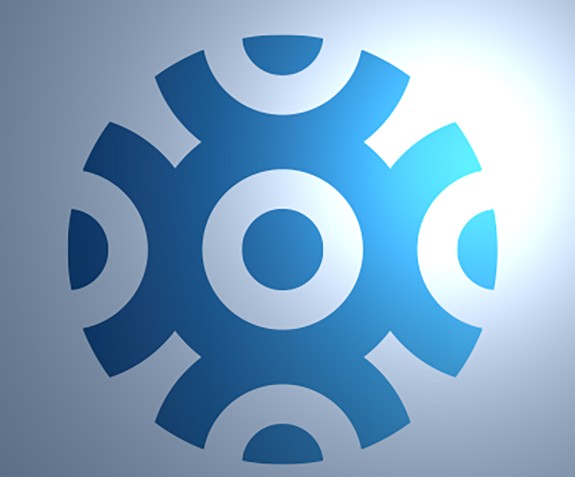 Expanding on our mission, Opus is a new community concept for senior adults "in the middle" — those with too much income to qualify for subsidized housing and who aren't comfortable with traditional upscale options. The first of 2Life's Opus communities will be built on the Leventhal-Sidman JCC Campus at Winchester and Nahanton Streets in Newton, MA.
Golda Meir House Expansion — Newton, MA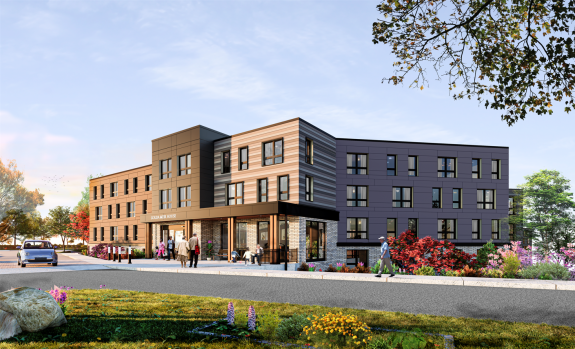 2Life has been awarded development rights to a 16,900-square-foot parcel adjacent to Golda Meir House and owned by the City of Newton. This will enable us to expand the community with 68 new apartments that will be affordable to senior adults with a range of incomes. Nine apartments will be designated for chronically homeless individuals with supportive services provided by hearth, Inc., in collaboration with 2Life staff. The expansion will also include improved outdoor spaces and gardens, and reconfigured parking with additional spaces.
The expansion is expected to be complete in the spring of 2023. Applications for residency will be made available and a lottery will be held several months before the end of construction. To receive a notification when the application period opens, please contact us.
The New Leland Home — Waltham, MA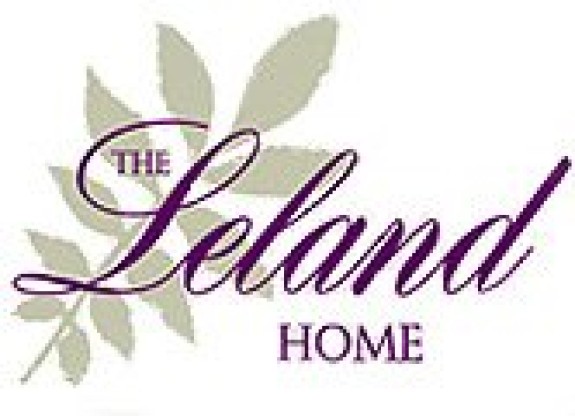 2Life Communities, the Leland Home, and Deaconess Abundant Life Communities — three nonprofit organizations with a longstanding commitment to serving senior adults — have united under a shared vision to preserve the Leland Home as a pillar of the Waltham community. Originally developed in 1891 as a "rest home," the Leland Home will be transformed into a modern, thoughtfully designed community with approximately 68 one- and two-bedroom affordable apartment homes. It will also serve as a Village Center and a hub of activity for both residents and community neighbors.
J.J. Carroll Redevelopment — Brighton, MA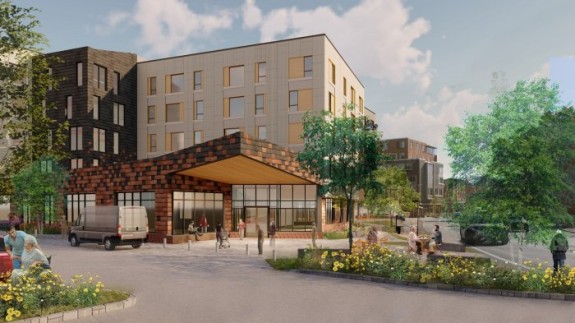 2Life Communities is partnering with the Boston Housing Authority (BHA) to redevelop the J.J. Carroll Apartments located adjacent to our Brighton Campus. Our team has worked closely with J.J. Carroll residents and the BHA on a plan to replace the existing buildings with a new building that is more comfortable, energy efficient, accessible, and integrated with 2Life's Brighton Campus, giving residents access to all its programs, services and community spaces. The redeveloped community will also be home to a brand-new, purpose-built PACE Center (Program of All-Inclusive Care for the Elderly) as well as publicly accessible open space and intergenerational play space.
Union Hospital Redevelopment — Lynn, MA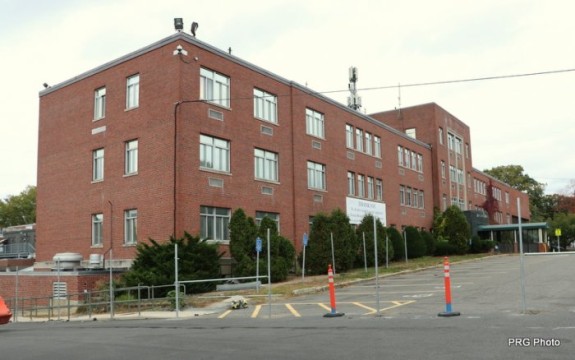 2Life Communities is partnering with local developer David Solimine and Element Care, a Lynn-based PACE (Program of All-Inclusive Care for the Elderly) provider, to redevelop the former Union Hospital. When complete, this new community for adults age 62+ will include 150 affordable apartments, extensive amenity, program and outdoor spaces — including public green space and intergenerational play areas — and an on-site PACE Center.

2Life's Real Estate Development Philosophy
2Life's Real Estate Development team combines compassion, expertise and innovative thinking to create communities that support older adults of all income levels in leading fulfilling, engaging, purposeful lives. We work side-by-side with the staff and residents at each of our campuses to ensure that any decisions we make about our buildings will continue to support the programs and services that are a hallmark of our Defiantly Joyous Aging philosophy. And each new project we undertake seeks to demonstrate new and creative ways to support aging in community by adhering to the following principles.

Affordability
The high cost of housing in Massachusetts is the single biggest cause of economic insecurity among older adults. We leave no stone unturned when piecing together financing to create housing that is affordable to anyone who has been priced out of the supportive senior housing market. This includes groundbreaking work on a new initiative called Opus — a creative approach to providing aging in community options for seniors who are over-income for housing with government subsidies but who do not make enough to afford market rate options.

Village Centers
Research has proven that community is the best antidote to the loneliness and social isolation experienced by so many older adults. We make it easy to be part of the community, both by building on main streets and near public transportation, and by creating vibrant program spaces on our campuses that are accessible to residents and neighbors alike.
Accessibility
We're committed to all 2Life residents, and work to ensure they can continue to live in our communities even if their financial circumstances change. In addition, our apartments are designed to adapt to each individual's changing physical and intellectual needs as they age.
Sustainability and Emerging Technology
In addition to developing highly efficient buildings, we are experts in "grey-green technology" that saves money on operations, is good for the planet, and is informed by how seniors use technology. 2Life Communities has been recognized by the Department of Energy for its energy-saving practices and achievements.
Life Cycle Investing
As a long-term owner and operator, we live with what we build. Our projects are smart, comprehensive, and informed by best practices, prioritizing high-performing materials and systems that last. In addition to being more environmentally and financially sustainable over the life of the building, this helps us create more livable homes for residents.

Older adults' ability to age in community is directly affected by the physical spaces that surround them — their apartment homes and the "Village Center" common areas built into each of our communities. With more than 50 years of experience building and managing apartment buildings for older adults, we've learned what works best for residents and staff. With each project 2Life has undertaken, we've built on best practices in universal design and focused on adaptability while pursuing the highest standards of quality, affordability, and sustainability. Now, we're sharing what we've learned to make our experience available to others and contribute to the conversation about how buildings can best support older adults.
Created with support from the Enterprise Rose Architectural Fellowship, Design Guidelines for Aging in Community summarizes 2Life's design practice with recommendations for each type of space, architectural specifications, and a list of sample products. These recommendations are born out our decades of experience as well as recent projects in which we weighed trade-offs and discussed priorities with staff in our resident services, programs, capital projects and maintenance departments.
If you have questions or feedback — or if you'd like to share other age-friendly design strategies — please reach out to a member of our staff:
Press Contact: Allison Daskal Hausman
Project Contact: Zoe Weinrobe

Real Estate Development Team
Rob Gifford, Co-Chair
Noah Maslan, Co-Chair
Donald Bloch
Lydia Chesnick
Howard Furman
Rob Gifford
Donna Kalikow
Bernard Kaplan
Jason Korb
Jeff Sacks
Ed Saxe
Esther Schlorholtz
Bill Shaevel
Harold Tubman
Harold Stahler
David Zaltas